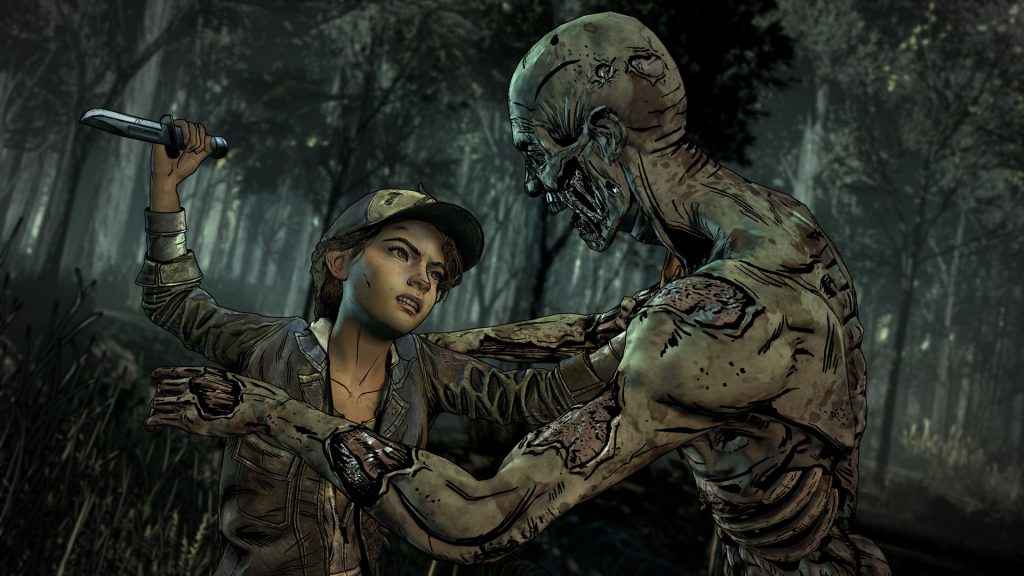 A report published on Variety a couple of days ago has revealed Telltale Games will be abandoning its old proprietary game engine - known as the Telltale Tool - once work on The Walking Dead: The Final Season has been completed.
Future titles will be built on the Unity engine (the same one used to create Life is Strange: Before the Storm) beginning with the as yet untitled Stranger Things episodic adventure that's being developed by Telltale Games in collaboration with Netflix.
A fresh start for Telltale Games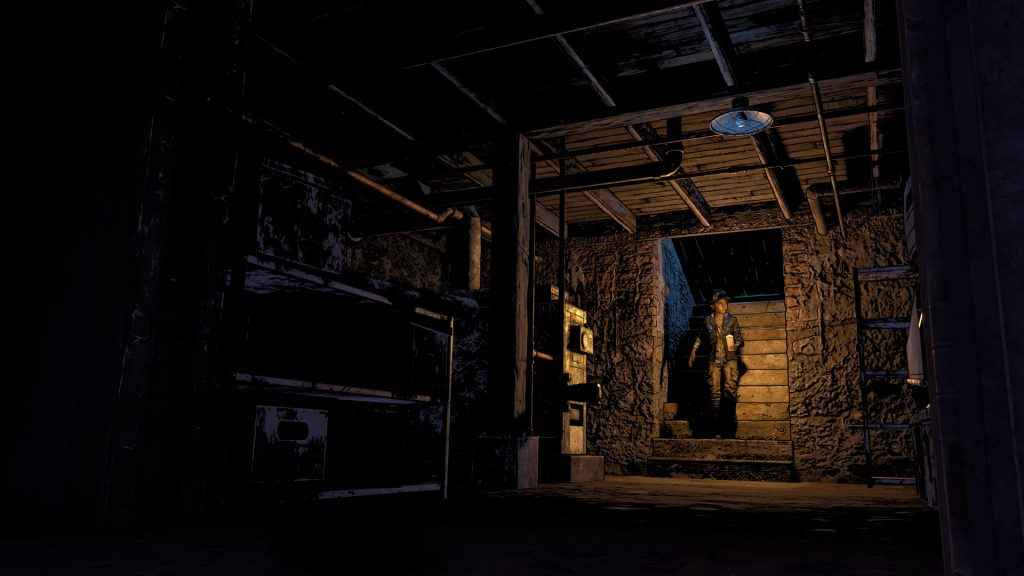 Fans who've stuck by the series since the glory days of the original Walking Dead will likely greet the news with optimism. As good as some of its recent titles have been - see Batman: The Enemy Within or Tales from the Borderlands for prime examples - it's fair to say the visual appeal of Telltale Games' recent efforts have been somewhat lacking, left behind by comparable titles like Life is Strange and The Council.
Obviously, no one's expecting photorealistic graphics going forward, but it'll be nice to see Bigby Wolf and (assuming Telltale still intends to release it) the surviving members of House Forrester spruced up a bit for The Wolf Among Us and Game of Thrones Season 2.