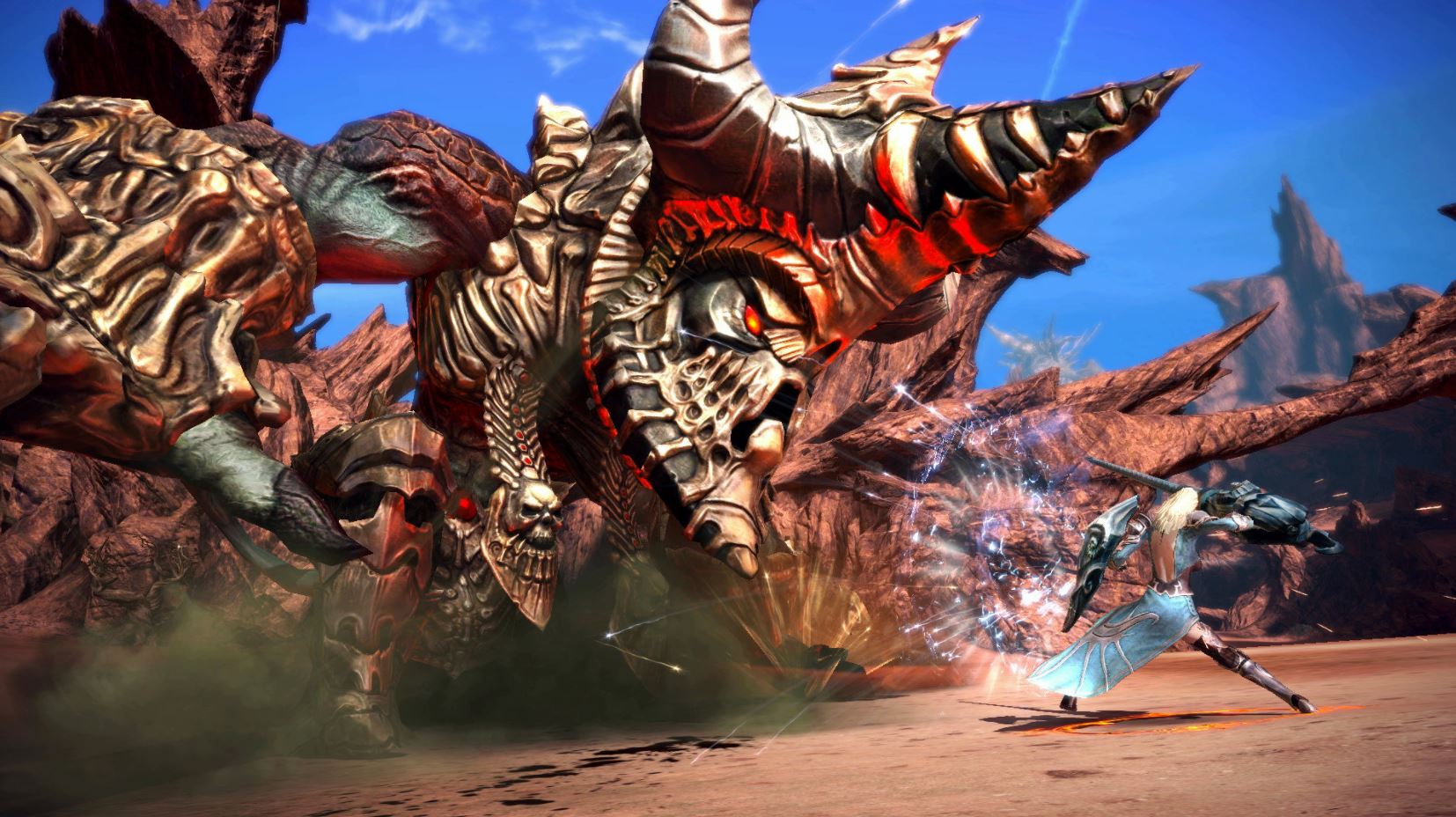 TERA, the massive online RPG, is coming to PS5 on November 19, 2020, with full cross-play between Xbox and PlayStation.
Announced on Twitter earlier today, the official TERA Twitter account posted the following short video teasing the PS5 release of the game and confirming the cross-play support. We don't have a lot of other information, but we do know that extra details will be coming soon. Let's hope we can get some details on how it will perform and what enhancements we can expect when it arrives.
TERA has been around for almost ten years at this point, but it first released for PS4 in 2018. Since then it has accrued more than 2 million players. Most recently on PS4 it held a collaboration with PUBG to bring the two universes together. We haven't got around to reviewing the game yet but you can check out the game's Metacritic here.
TERA is available now on PS4 and will come to PS5 on November 19, 2020.