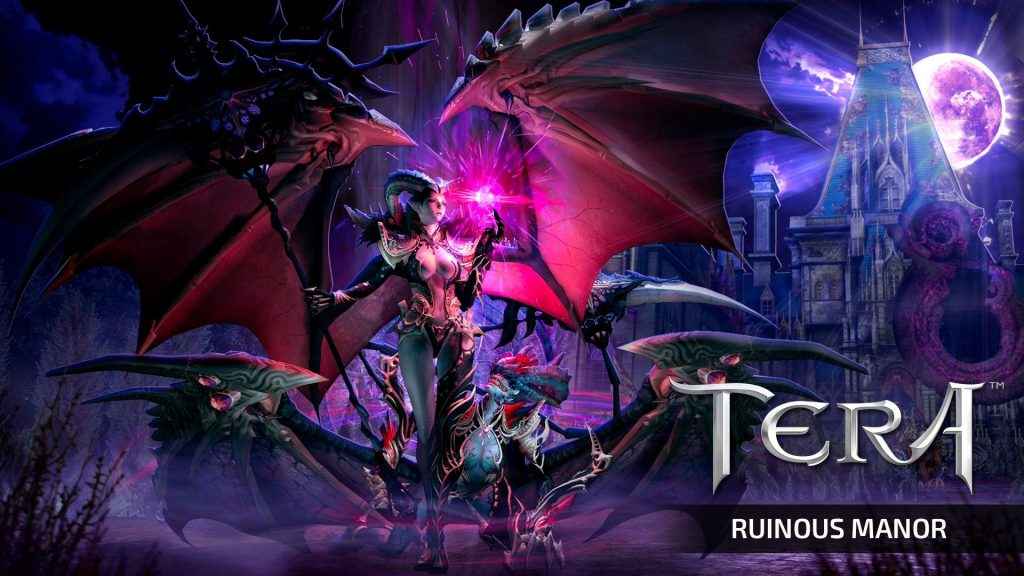 En Masse Entertainment has released the first DLC update for TERA just two weeks after launch with its TERA PS4 update Ruinous Manor, despite having initial server struggles during the beta.
The Ruinous Manor update is designed to test the most hardened TERA players, and features a new max level dungeon containing rare set items, unique magic imbuing dyads, and high-level crafting materials.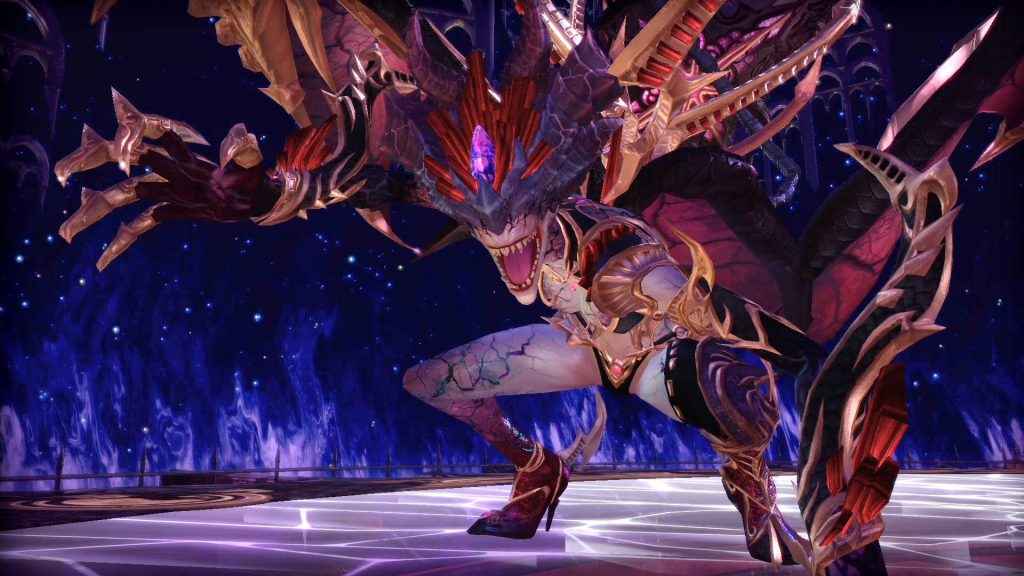 All you brave warriors will face three Big Ass Monster (BAM) bosses in the Ruinous Manor. Atrocitas and his deadly claws, the powerful kick attacks of Malgarios, and Lacheilith, a true nightmare armed with a piercing tail scythe, life-draining soul spheres, and triple lasers.
Check out video of the Ruinous Manor update below.
Here's the lowdown on where to activate the quest and requirements.
Location—Cliffs of Insanity in Popolion (or via instance matching or Teleport Scroll)
Difficulty—[4 STARS]
Required Level—65
Recommended Number of Players—5 players
Minimum Item Level—417
Daily Entry Limit—2 (4 for elite players)
Bosses—Resurrected Atrocitas, Resurrected Malgarios, Lachelith
Loot—Guile armor crates, Manorborne and Estateborne earrings, Cleansing Brooches, Dyad Niveot Structures, Lachelith's Treasure chest
Remember warriors, for vampyrs, death is just an inconvenience on the way to ultimate triumph.