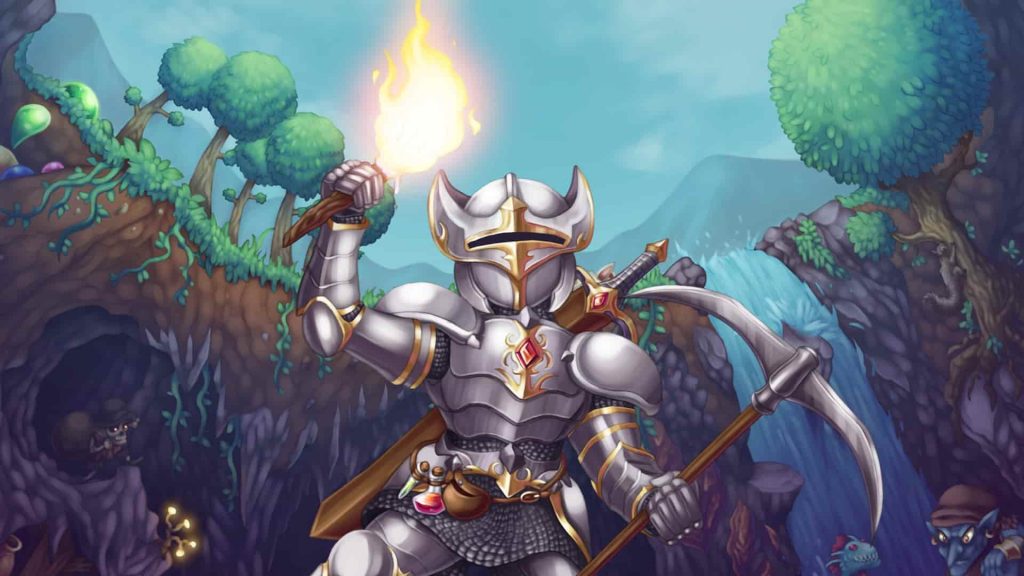 Re-Logic has issued a statement on the Terraria Journey's End update, which is a major milestone for the popular sandbox title in that it brings the game to a 'complete' state for the first time.
Terraria Journey's End Update
In case you haven't been keeping up with the game, then latest Terraria update hit PC just a few days ago, and will be making its way to PS4 and Xbox One soon. Re-Logic now considers the game 'complete' in a new message to fans. Check it out below:
This update has been a labor of love, tirelessly worked on by our team over a good while, and we truly feel that it brings Terraria to the next level, to a place where the core game can finally be called "complete".

From new ways to play the game to over 1000 new items to find and craft to new bosses to challenge and even a full-pass review of all content of the game for balance, graphic quality, and mechanics – truly, Journey's End has something for everyone.

We cannot wait to see your reactions as you dive in to all that this update has to offer, and we hope that you thoroughly enjoy our gift to you. It has been an amazing journey indeed… but we truly feel that this end is really just a new beginning for the amazing world of Terraria.
Terraria was released for the PC back in 2011, has been rolled out for multiple platforms since, including PS3, PS4, PS Vita, Xbox 360, Xbox One, Wii U, Nintendo Switch, iOS, and Android.