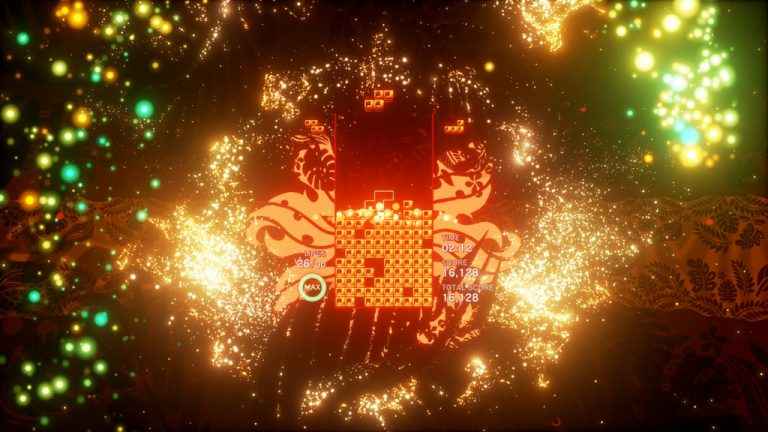 Tetsuya Mizuguchi, the creator of the critically acclaimed Tetris Effect, has revealed that he's focussing his efforts on a new project. The news was announced on the 19th anniversary of Rez, which launched for the Dreamcast and PlayStation 2 back in November 2001.
New Project From Tetris Effect Creator In Works
Mizuguchi-san took to Twitter to confirm the news, where he wrote:
Thanks to everyone who played Rez, Child of Eden and Rez Infinite. I and Enhance [are] moving forward to the new project – totally new adventure with synaesthesia.
For those unaware, Synaesthesia involves the mixing of senses such as sight and sound, a concept which formed the basis for all of Mizuguchi's recent projects including Child of Eden and Lumines.
Mizuguchi previously revealed during an interview with VGC that he was hoping to make a game for next-generation systems, and was pleased at news that PSVR would be compatible with the PS5.
[Source – VGC]