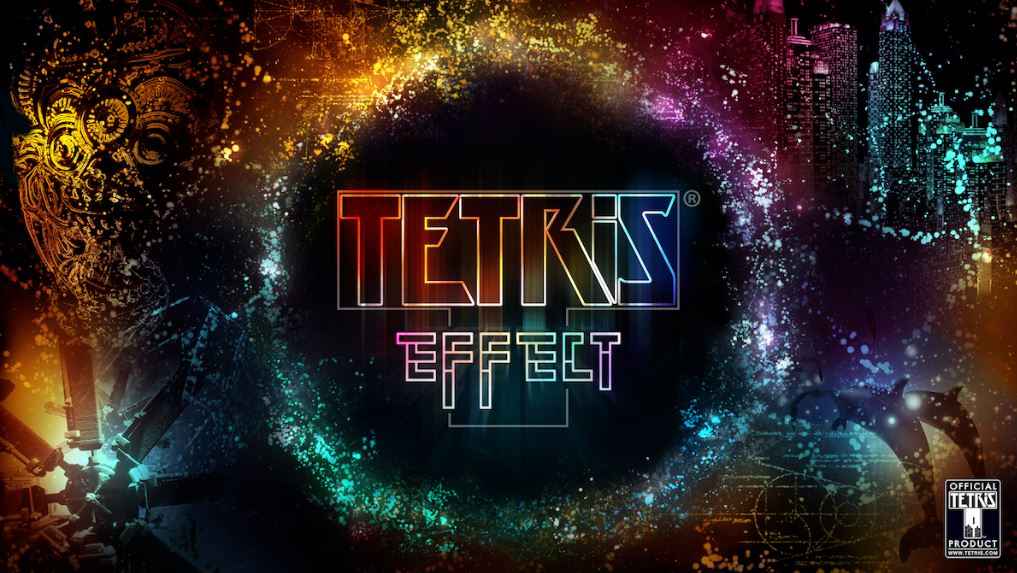 Rejoice all ye Tetris fans as developer Enhance Games has today announced the Tetris Effect release date.
Tetris Effect Release Date Confirmed
Set to arrive on November 9, 2018 for PS4 and PSVR, Tetris Effect brings the classic game bang up to date with eye-searing HD/4K visuals, a deep player leveling and grading system, VR support and some absolutely thunderous beats.
In short, it's shaping up brilliantly.
November 9 simply cannot come soon enough and if you need a reminder about how promising Tetris Effect is looking, give yourself a refresh by taking in the announcement trailer below.
Source: Enhance Games