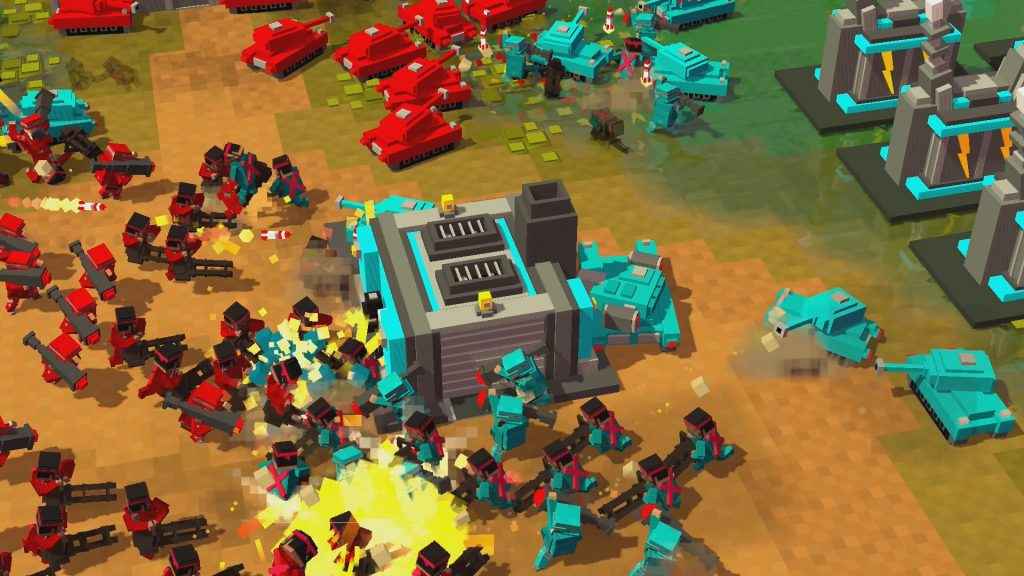 All three games in the 8-Bit series – that's 8-Bit Armies, Hordes, and Invaders! – are coming to the PlayStation 4 in both digital and physical form.
Developed by Petroglyph Games and published by SOEDESCO, the trilogy of pixel art real-time strategy games will also be making their way to Microsoft's current generation of console hardware as well, however, unlike the PS4, there will be no physical edition of the Xbox port.
The 8-Bit Series: A (Brief) History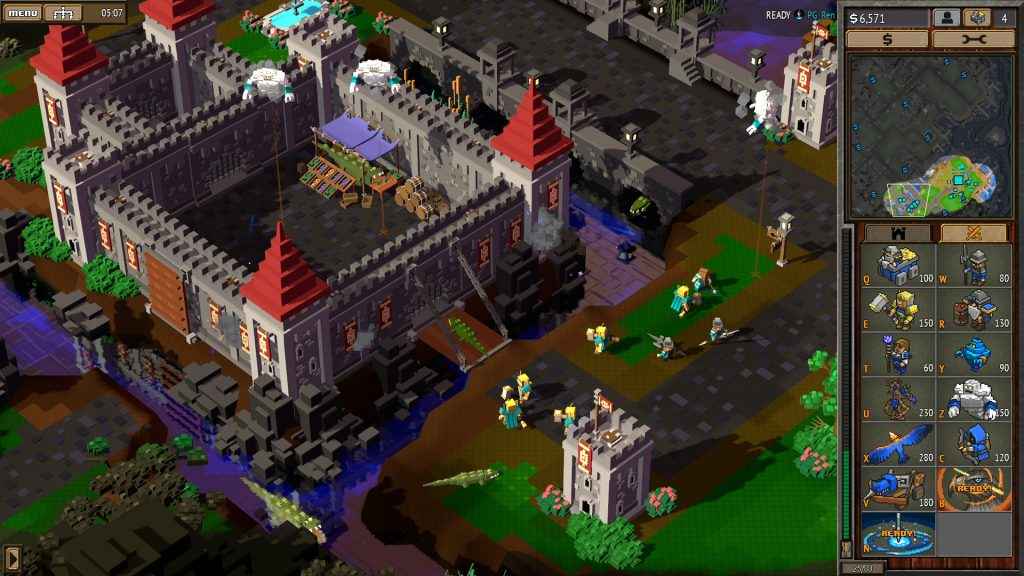 8-Bit Armies is the original game in Petroglyph's trilogy of retro, pixel art real-time strategy games. Unlike its two successors, 8-Bit Armies is set in a stylised version of the modern world and thus features a range of recognisable units, from tanks and aircraft, to snipers and engineers.
Medieval-themed sequel 8-Bit Hordes, meanwhile, offers much the same in terms of gameplay and character. However, this time around, the artillery, firearms, and hi-tech bases of the previous game have been replaced with castles, dragons, and swords.
Finally, 8-Bit Invaders! switches the setting once again, opting for a sci-fi-themed multiverse in which players can fight with one of two factions: the Cranioids or the Galactic Marine Corp.
All three RTS games feature numerous single player missions across a range of unique and colourful maps, as well as fast-paced multiplayer with up to 8 friends online, an easy-to-use control scheme, and the music of legendary Command and Conquer composer Frank Klepacki.
8-Bit Cross-Title Multiplayer
8-Bit Armies is available for pre-order right now ahead of its release on the 21st of September, costing £24.99 (£22.49 for PS Plus members) in the UK.
Additionally, as showcased in the brand-new trailer embedded above, once the complete trilogy has been released, players will be able to engage in a spot of cross-title multiplayer. Allowing them to mix and match the series' vastly different factions in epic, genre-blurring battles.