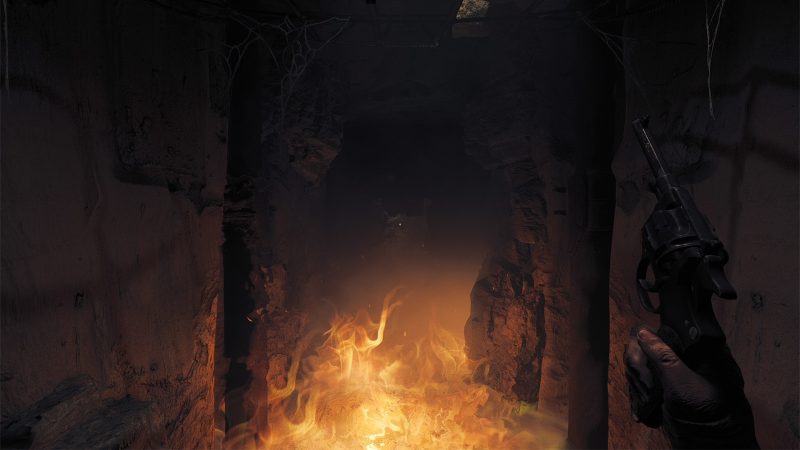 Developer Frictional Games, the studio behind the critically acclaimed Amnesia games returns to the series with a new Amnesia title launching sometime in 2023 titled Amnesia: The Bunker.
This new entry in the franchise looks to change things up more than any previous title, as it'll be the first time in the series where players will actually have a weapon at their disposal.
"For the first time, players are equipped with high levels of freedom to impact gameplay," said Frictional Games in a press release.
You'll have a revolver and flashlight at your disposal, as you, a French soldier with a touch of amnesia, make your way through a "semi-open world" WWI bunker that seems to have missed paying its electricity bill.
Bunker is said to include very few "scripted" events, with multiple aspects of the game changing with each new playthrough. There's also an "ever-present" creature that'll constantly have its eye on the player, just to keep you on your toes.
Puzzles and other obstacles all have multiple approaches and solutions, which already feels like an exciting albeit terrifying thing to consider when thinking of all the new ways in which Amnesia: Bunker might scare you next.
For now at least, it looks like Amnesia: Bunker will be a PS4 release, and has not yet been developed natively for PS5. A native PS5 version however is always something that could come further down the line.
There isn't any specific insight into a release date beyond sometime in 2023, though for now, you can check out the reveal trailer for yourself, here.
Source – [Frictional Games Press Release]