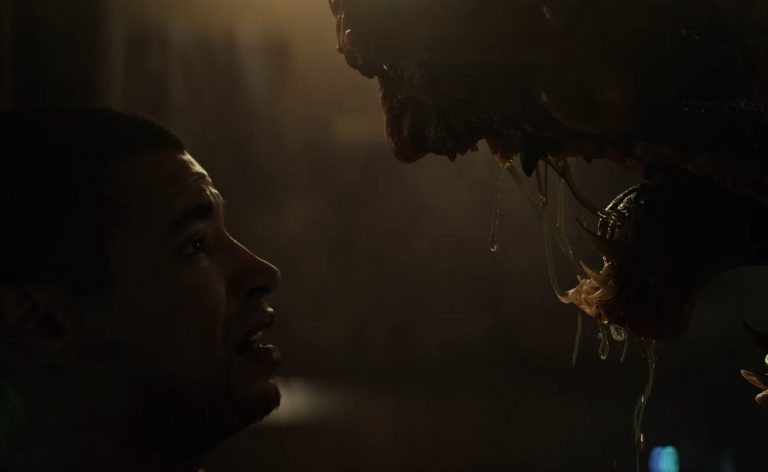 Striking Distance Studios' Glenn Schofield has revealed that the team has some ideas brewing about PS5 DualSense functionality for its upcoming sci-fi horror outing The Callisto Protocol. The game's not out until 2022, so they still have plenty of time to think about how to utilise the new controller.
As reported by the latest issue of Official PlayStation Magazine UK, Schofield, who worked on the original Dead Space back in 2008 with Visceral Games, made it clear DualSense haptic feedback is definitely something the team has on its mind.
Related Content – Sony PS5 Complete Guide – A Full Resource On PlayStation 5
We'll see how we can get that to work. But I think we can get a couple of scares right out of the controller itself. There's a number of things that are really going to help us make a next-generation survival horror game.
Elsewhere, he also spoke about the added graphical muscle afforded by next-generation systems.
Related Content – How Striking Distance Studios Is Pushing The PS5 To Deliver Their PUBG Narrative Game
What we're building, right? It looks real. And, you know, they've looked real before, but it looks more real. There's so much detail we can put into it now, it's crazy.
Callisto Protocol was announced last year and will launched for the PS5, PC and Xbox Series X/S in 2022.
[Source – OPM UK, Issue 184 (February 2021)]