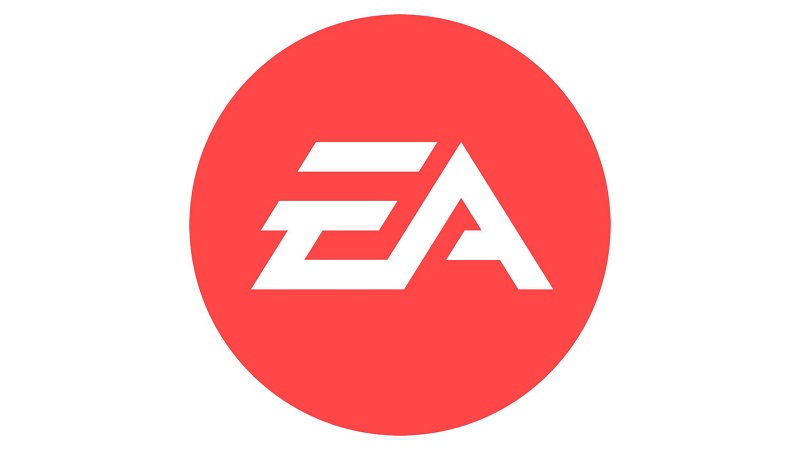 Halo won't ever likely make its way onto PlayStation consoles, though that doesn't mean there haven't been games on PlayStation reminiscent of Halo, with Splitgate being the most recent example, but we could potentially be seeing a new Halo like game from the father of Master Chief himself, as Marcus Lehto joins EA to start a new studio focused on first-person games.
Now there's no official word that the first person game Lehto will focus on with this new studio will be a shooter, that should be clear, but his announcement on Twitter does specify first-person games, so a shooter is a very likely option.
Lehto joins the studio as a game director, working on an unannounced project, which is really all we know about this new studio and unannounced game at this time. Lehto previously worked as an art director for the first three Halo games, so his involvement as game director does inspire a level of confidence in whatever this team could be working on.
Source – [Twitter]