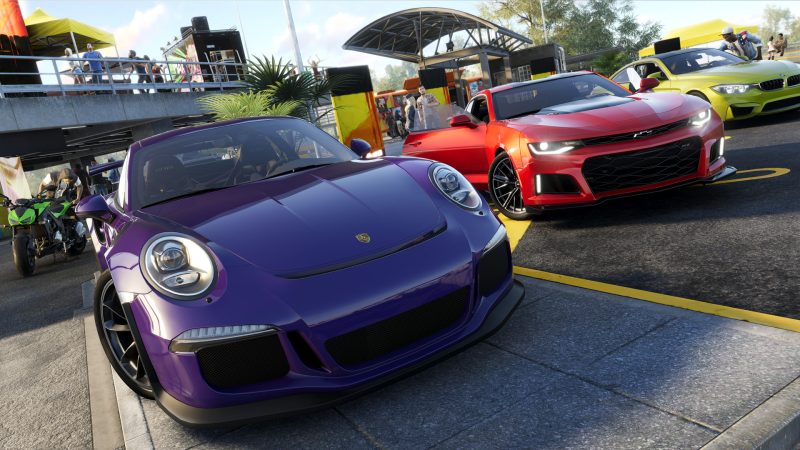 The Crew 2 just got a major update today, which adds support for a 60FPS mode and brings a bevy of visual improvements and changes with it.
There's now two graphics modes available, one being a Resolution mode and the other Performance mode.
The performance mode, you may have guessed, is the setting you'll want to have on if you want to play at 60 FPS. It'll be a full HD resolution rather than 4K, but that's the trade off.
On the other hand, the resolution mode will have you playing at 4K, though capped to 30 FPS. Unfortunately there's no mode that is the best of both worlds, running at 4K/60FPS.
Developer Ivory Tower also took the chance with this update to add lighting improvements by way of something called Fuzz, and it'll be added to every platform, not just current generation consoles.
Screen space shadows is another technique the team is now using to improve shadows in the game, and they'll also be revising the whole weather system, in response to the frustration players have shared with the weather system currently.
You can check out the full details on Ubisoft's website.
Source – [Ubisoft]