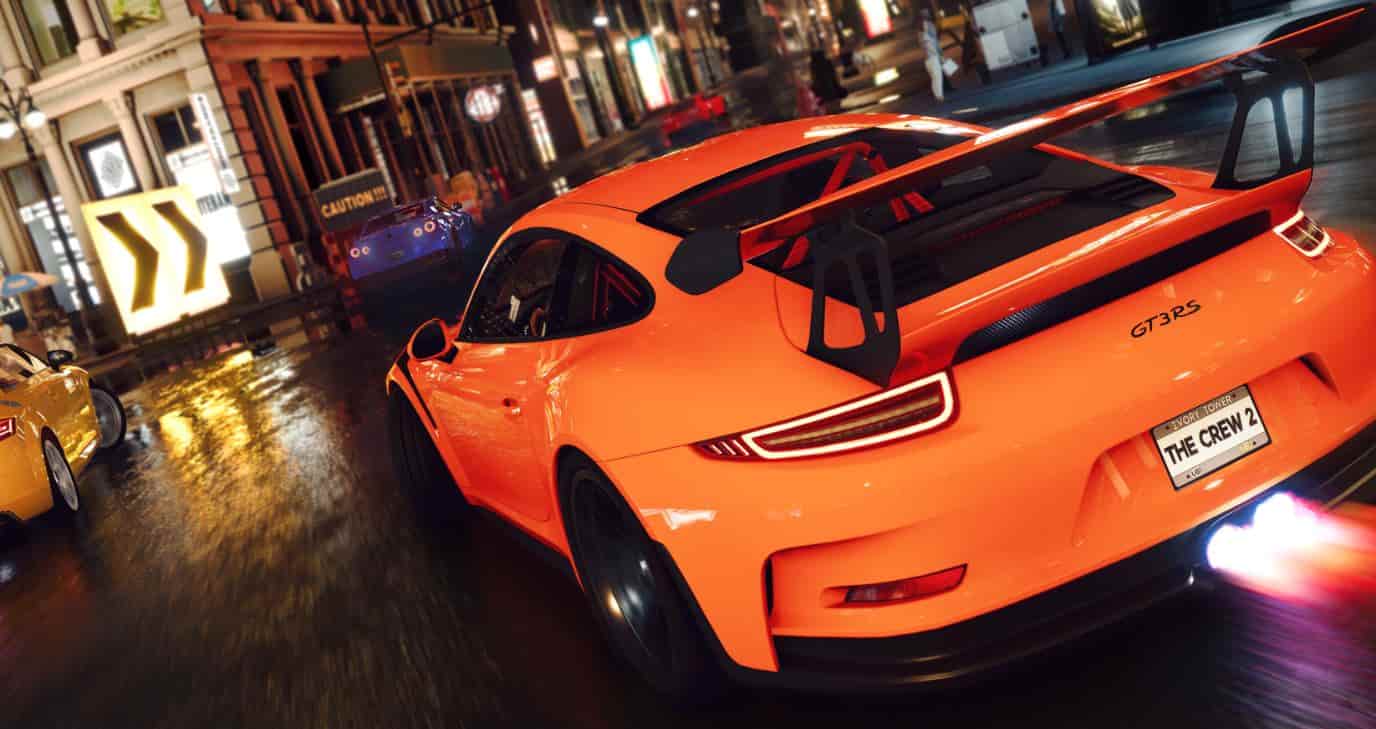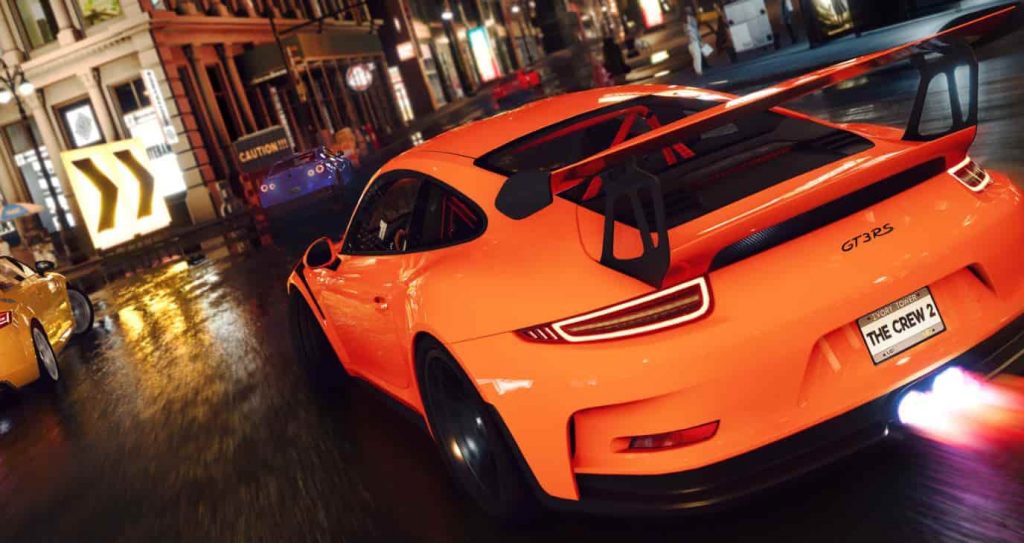 If you're attempting to play The Crew 2 and get the The Crew 2 Connection To Proxy Failed, Error Code #0_1 PS4 message that is because the game servers for the game are currently down.
As of right now, Ubisoft is investigating the issue and there are no known workarounds.
As soon as the servers come back up, we'll be sure to update this post, so stay tuned.