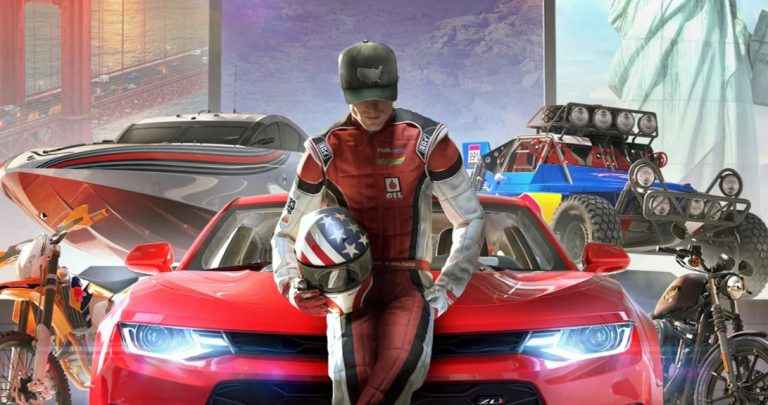 Ivory Tower has announced the the full list of The Crew 2 update 1.29 patch notes for your viewing pleasure, which adds support for Season 9 of the racer. This includes the addition of the Race Creator and Dual Currency purchases among other content, as detailed below.
Related Content – Sony PS5 Complete Guide – Everything Explained About PlayStation 5 For New Owners In 2023
---
General
Highlights
[Added] Race Creator is here!

Players now have the ability to create, publish, and share their own races.

[Added] The Crew Motorfest Collection Import information.
[Added] 4 New Stories will be available in Episode 1 and will be focusing on the background of some of the hosts in The Crew Motorfest: Malu, Pierce, Jim, and Toji.

Episode 1 will also have the 'Road to O'ahu' new event.

[Added] Dual Currency Purchases.

Introducing Dual Currency purchases, you can complete the purchase of a vehicle with another currency if you are missing the full amount of one currency.

[Added] Activity Tickets updated with screenshots accurately representing the events.
Features
Vanity Items
[Added] 93 Vanities, 58 Included in the Motorpass

Horns: 11 items
Nitros : 14 items
Outfits: 6 items
Rooftops: 10 items
Smokes: 10 items
Tires: 21 items
Underglows: 16 items
Window Tints: 5 items
Bundle/Shop
[Added] 81 New bundles throughout the season.

19 Summit Bundles
24 Custom Bundles
19 Vanity Bundles
19 Basic Bundles

New vehicle highlights in HQ's and new Vanity Shop rotation each week.
LIVE Summit
[Added] 19 New LIVE Summits
Game Mode
[Added] 4 New stories have been added for this Season.

2 Long stories.
2 Medium stories.
Motorpass
[Added] Brand new Motorpass split into 2 episodes.

Each episode containing exclusive vehicle and vanity rewards.
64 Fame-based Seasonal challenges, 32 per episode. Motorpass
World
[Fixed] Can no longer see patches of grass south Miami concrete.
Missions
[Added] New PvE Events.

1 New Mixed Event 'Road to O'ahu'
Activity Menu
Misc.
[Added] Race Creator Tool
[Added] Community Races Tab
Vehicles
New Vehicles
3C/Handling
Fixed] Mclaren 765LT no longer has incorrect widebody fender offset
[Source – The Crew 2 Patch Notes]