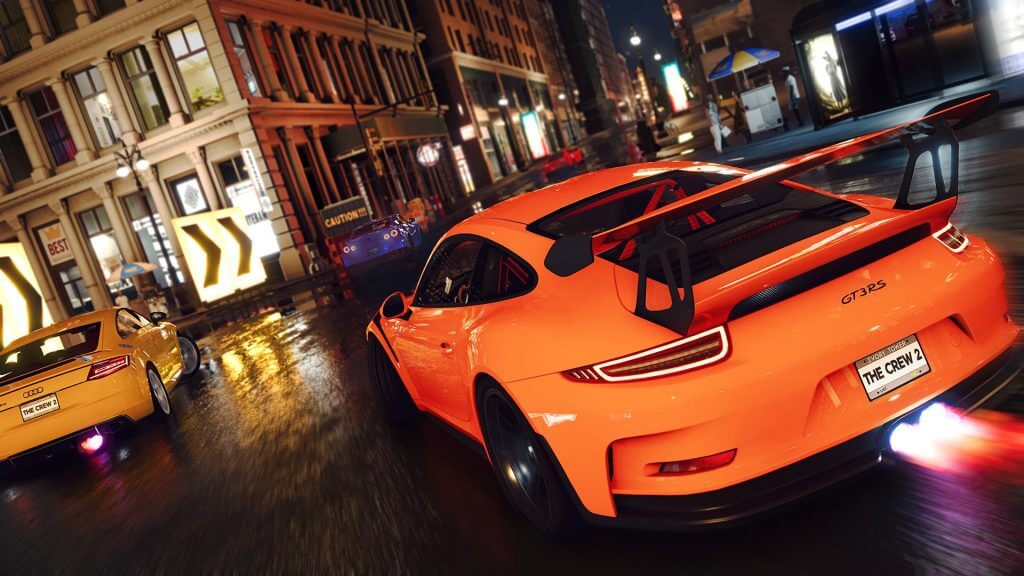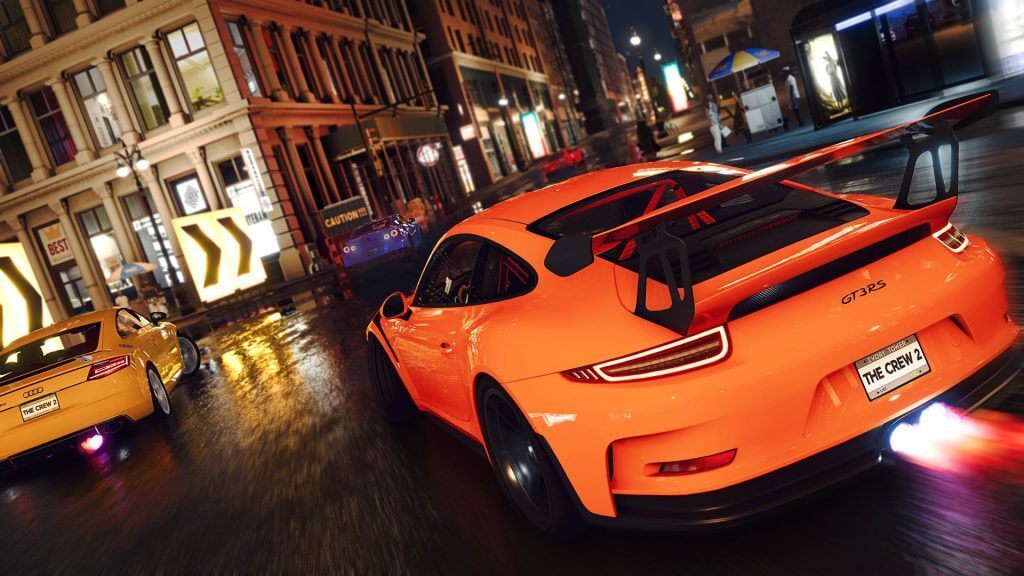 The latest update for The Crew 2 rolls out today and players can look forward to two new weekly events. Kicking this off are five new street racing events available from January 30, 2019.
The Crew 2 Street Racing Events This Week
Coastal Range to L.A. – Street Race
Central Woods South – Street
Temecula Wineries – Street Race
Maine Highlands East – Hypercar
Death Valley – Drag Race
There's also The Crew 2 weekly challenge to look forward to in this week's update. It's called "Central Woods South" and the objective is to finished as high on the leaderboard as possible. You only have a set amount of time to compete and get various rewards as detailed below if you finish in the top 1,000 players.
The weekly event runs up until Monday, February 4, 2019.
Top 5 – 10,000 CC
6-100 – 5,000 CC
101-1,000 – 2,000 CC
Ubisoft also has a Spring update in the planning. "Additionally, our future Spring update will be fully focused on brand new features, improvements, and polish, to add even more depth and incentives to players' journeys through Motornation," confirmed Ubisoft in an official blog post this week.