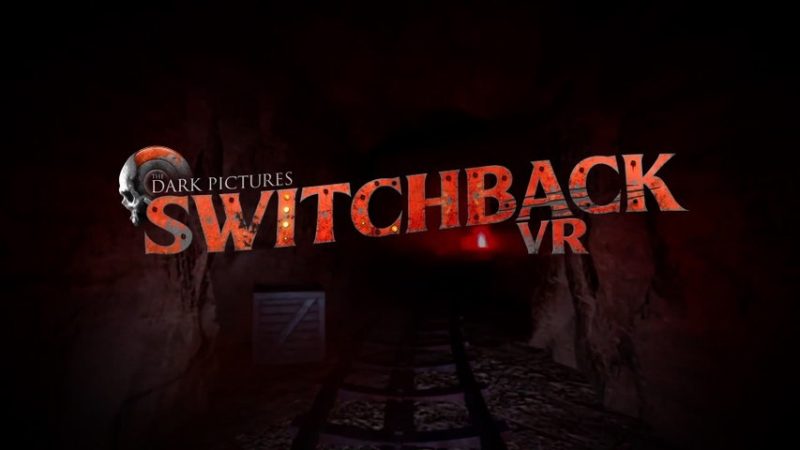 The Dark Pictures: Switchback VR was originally meant to launch alongside the PSVR2, and potentially be the first VR game excited PSVR2 owners could jump into.
Developer Supermassive Games however has announced that it has chosen to delay the release of Switchback VR back almost a month to March 16, 2023.
It's a few more weeks of waiting for Supermassive fans, though the length of the delay indicates that the studio really just needs that extra time to polish things up before release.
"It has always been our aim to release in the launch window of the new PSVR2 headset" said Supermassive in its announcement. "But it is also massively important to us that you, the players, receive the most polished, terrifying experience possible when you strap in for your first ride in Switchback VR."
"With this in mind, we have made the difficult decision to set a new launch date of March 16, 2023."
While the delay takes it out of the running for 'games you can play on PSVR2 at launch,' it still falls well within the overall 'launch window' that will be the first few weeks of the new headsets life on the market.
So really, Supermassive is still on track to achieve the goals it set out.
Source – [Supermassive Games]