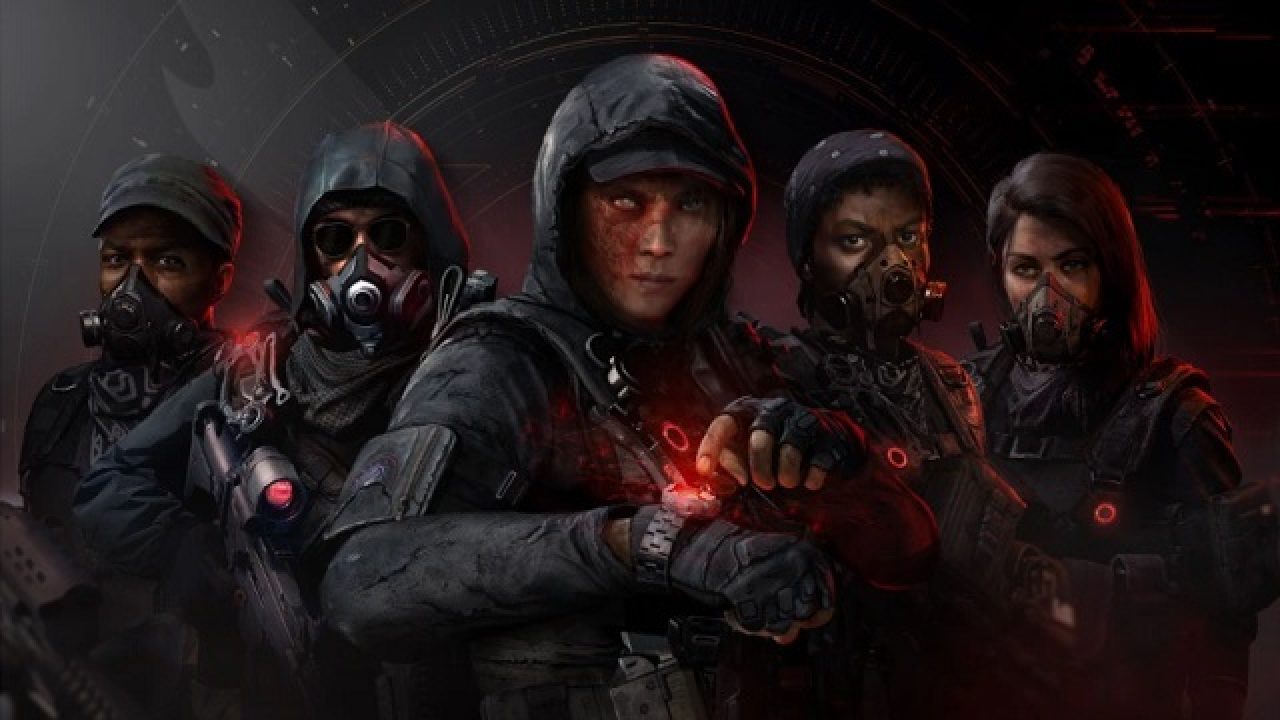 Ubisoft has quietly rolled out a new game mode for Tom Clancy's The Division 2, which sees players attempting to take back control of a nuclear power plant.
The timing of the mode's release, known as Comedown, is pretty poor considering the ongoing Russian invasion of Ukraine which has seen the Chernobyl power station and the fight for its occupation making the headlines. The mode itself has been in development for a while now, but why Ubisoft chose to release it now is anyone's guess.
Here's what a Ubisoft spokesperson told Kotaku about the Countdown:
The new mode, titled Countdown, in The Division 2 had been in development since early 2021. Similar to the base game, the mode is a work of fiction and is unintentional to today's current events.
You can take Countdown for a spin now via The Division 2's public test server, although it's currently unknown when it will be available on general release.
[Source – Eurogamer]