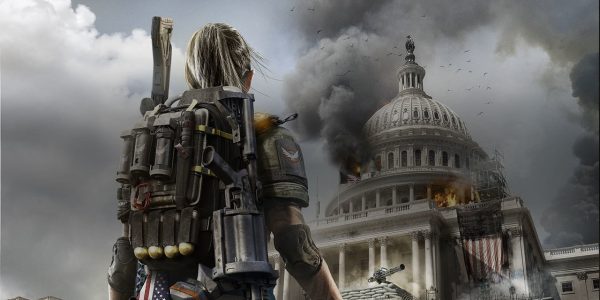 Ubisoft has revealed that it has made some changes to its plans for The Division 2 Title Update 3, with Gear Score no longer being increased with the upcoming patch.
The Division 2 Title Update 3 Snuffs Plans For Gear Score Increase
The Division 2 Title Update 3 is slated to drop later this month for PlayStation 4, PC, and Xbox One, but Gear Score will remain at 500. Previously, Ubisoft had indicated that it would be bumped up to 515. The company explained its decision in a new blog post:
'Our intention, as always, is for players to enjoy the content they love and continue to make progress with their Agent," said Ubisoft. "After talking about loot and Gear Score in a lot of meetings, chats and video calls and many white boards being filled with thoughts, notes and graphs, we decided that with all the changes coming with [Title Update 3], increasing the Gear Score at this point would have created a couple of issues."
While players may have welcomed an increase in Gear Score, Ubisoft noted that doing so would make previous 500 gear outdated; not a swell idea considering there's a new raid dropping in the next title update.
"We don't want to invalidate your progression and we heard that feedback loud and clear from our community," said the company, before adding The Division 2 shouldn't be too focused on Gear Score, but rather, "it should be about finding a playstyle and build that you enjoy."
Elsewhere, Ubisoft confirmed that it has made a number of other tweaks to The Division 2 Title Update 3 ahead of launch. These include balancing loot so that there is a reduced chance of you acquiring gear lower than your character, as well as buffing rewards for daily Priority Hard and Challenging missions.
The Division 2 was released on PlayStation 4, PC, and Xbox One in March.