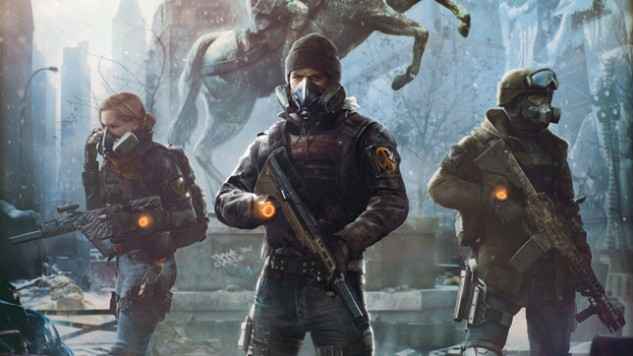 If you initially want some precious extra stash space in The Division 2 then it's going to cost you. Bundled In with the $119.99 Ultimate Edition of Ubisoft's next-entry in the shooter series you can get additional stash space as a perk. This isn't included with any of game's Standard Editions.
Though Ubisoft has yet to confirm how much extra stash space you get when you buy The Division 2 Ultimate Edition, some fans aren't best pleased. That includes one of Ubisoft's biggest fans, who gets paid to travel around the world by Ubisoft for events, including the recent Rainbow Six Siege and Gamescom.
On his YouTube channel, Skill Up firstly flags up the sheer number of editions of The Division 2 for pre-order, calling it farcical and ridiculous. This includes the Standard Edition, Gold Edition, Dark Zone Collector's Edition, the Phoenix Shield Collector's Edition and the Ultimate Edition. Each offer various incentives.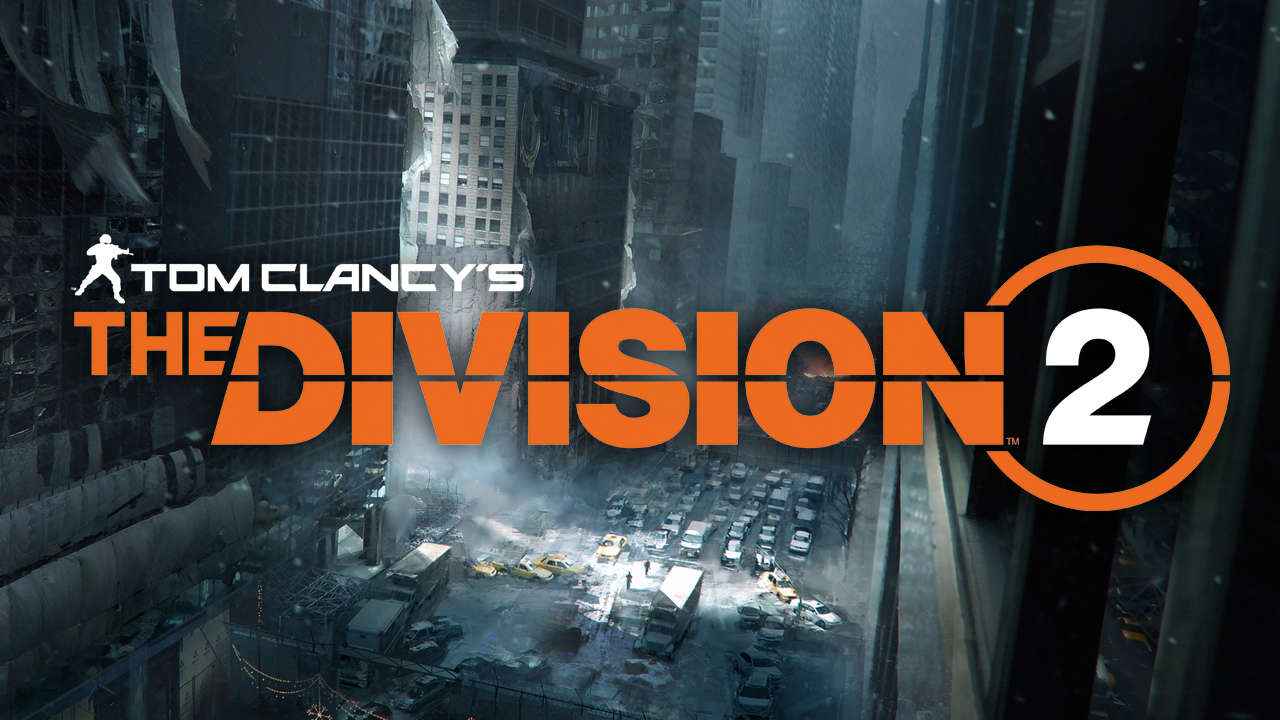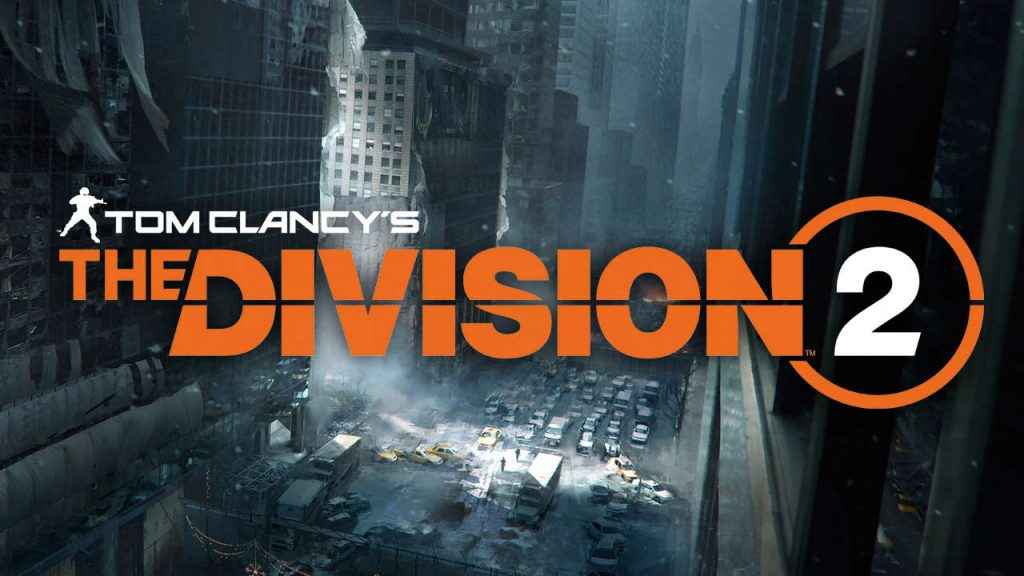 Secondly, and he's not on his own, he talks about the fact that stash space is available in the Ultimate Edition, meaning you have to fork out a lot more to get something quite precious in the game.
It's such a shitty move, says Skill Up. Stash space is such a core part of a what a looter game is. Your ability to collect items is what this whole thing is all about. So, if other people can have more items than you can, you essentially have a second-class account.
He reached out to Ubisoft about his concerns, which have also been brought up by other players in The Division community. He got the following response:
This edition was designed for our most engaged players in mind and we provided items that they will find useful in the endgame, such as more stash space. The extra stash space available in the Ultimate Edition is an additional layer of comfort for those who want it.

That being said, our goal is to make sure stash space will be sufficient for all players, no matter which edition they choose or if they pre-order or not.
You can watch the video in full below in which he explains his grievances.
https://youtu.be/9LmXLKzGUy0
Using the term most engaged players in the official Ubisoft response hasn't gone down well. Essentially, what they're really saying is it's players willing to fork out the most cash for the game that will get a feature that essentially gives them an advantage.
The same could be applied to those editions which give players early access to the free DLC that will arrive, giving them a few days to grind and gain an advantage over other competitor players.
At the end of the day, Ubisoft need to make a profit and offer players willing to buy more expensive editions various perks. Is this the right way to go about, offering performance-enhancing perks in such a competitive games as The Division 2? We're not convinced it's a good move at all.