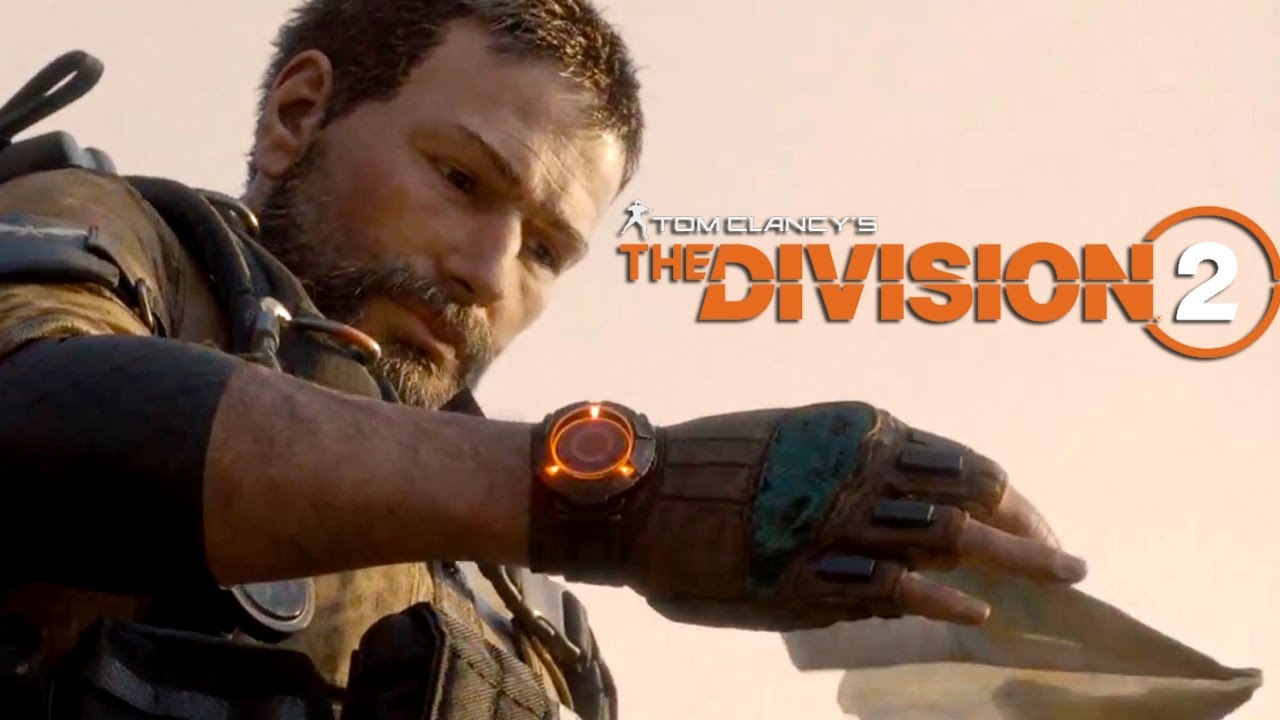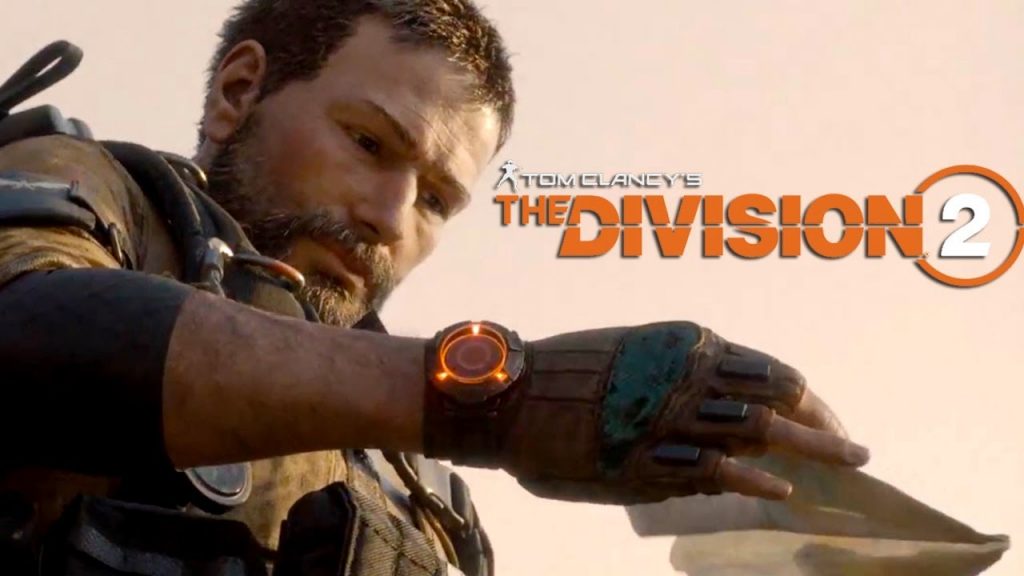 A new expansion for Ubisoft's The Division 2 has leaked online, and it's called Warlords of New York. The new DLC is expected to be released soon, possibly as early as March 3, and we can expect an official reveal anytime now.
The Division 2 Warlords Of New York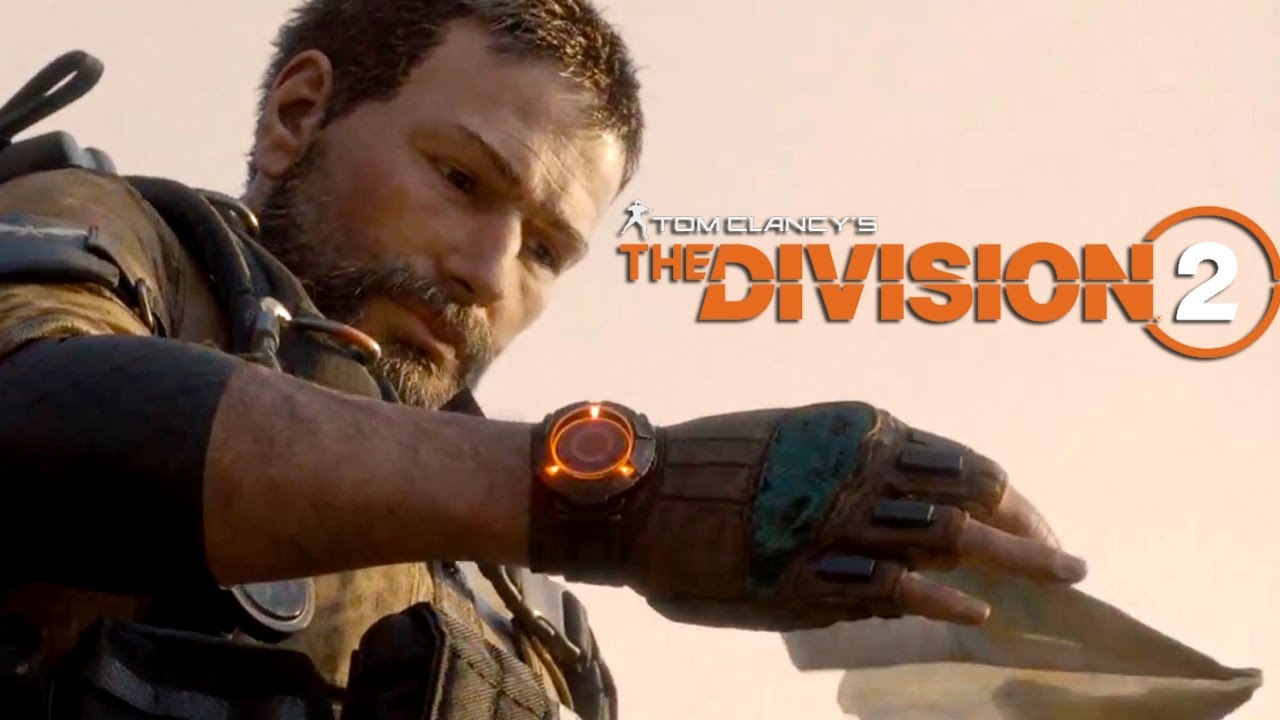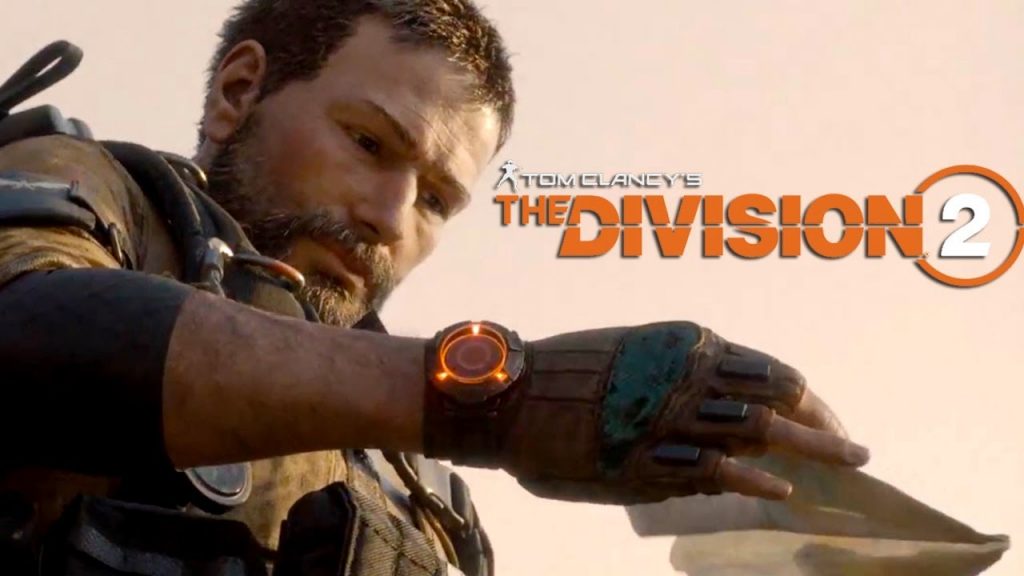 While an official reveal has yet to take place, we still have an official blurb that's leaked for you to digest:
New York is under threat. Aaron Keener, a former Division Agent turned rogue, has taken control of Lower Manhattan, backed by four devoted and highly skilled lieutenants. Trained by The Division but disavowing its ideals, they are now the highest authority in town and the most formidable force the Agents have ever faced.
Play in single-player or online co-op:
– A gripping new story, hunting down your nemesis
– A level 30 boost, allowing you to jump right into the Warlords of New York campaign
– A new open world in New York
– A revamped progression system with a level cap increased to 40
– New tactical options: exotics, gears, and skills
– An extended endgame, including thematic three-month seasons
The Division 2 was released for PS4, PC, and Xbox One in March 2019, and you can read our full verdict on the sequel here. Stay tuned to PSU.com for more details on the Warlords of New York expansion.
Not played the game? Here's the full lowdown from Ubisoft:
Tom Clancy's The Division 2 is a shooter RPG with campaign, co-op, and PvP modes that offers more variety in missions and challenges, new progression systems with unique twists and surprises, and fresh innovations that offer new ways to play.

Take on The Division's most critical mission yet, where you'll tackle unprecedented dangers as you pull D.C. back from the brink. Join your friends to take on the game's toughest missions. You'll need all the help you can get.
Source: ResetEra