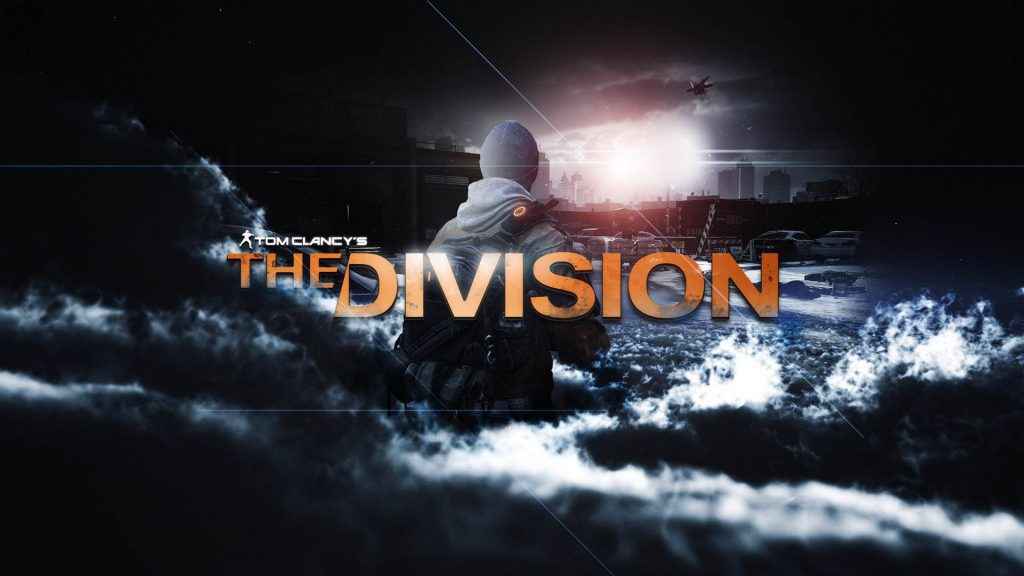 An unnamed source speaking to VG247 claims that The Division was downgraded on PS4 so that it looked equal to its Xbox One counterpart. In an interesting interview about why videogame downgrades happen, the gaming site claims that its industry source knows a lot about the goings on inside Ubisoft's studios.
One of those games he was familiar with was Tom Clancy's The Division which launched in 2016. He claims that despite being able to push the frame-rate and resolution higher on PS4, Ubisoft throttled it to fall in line with the Xbox One version.
This was apparently due to the fact that Ubisoft had a deal running for The Division with Microsoft, which apparently had the caveat that the game shouldn't look better on PS4. The source explains:
[Occasionally], the level of parity in the game needs to be identical, therefore you reduce quality to ensure that everything looks of equal quality. On The Division, Xbox had a deal with Ubisoft, and part of that deal was to ensure that the PS4 version did not look better than it. The resolution, frame rates, and density of assets could have been higher on PS4, but this was vetoed to prevent issues with Microsoft.
Ubisoft did release an update for The Division earlier this year, which boosted performance of the games. Chosen to be one of the Xbox One X Enhanced games and receive a PS4 Pro update in April this year, the quality of The Division was improved.
In a comparison between the two enhanced games by Digital Foundry, it was discovered that while The Division on Xbox One X targeted native 4K (3840 x 2160) and ran at 2160p during some of the more intense scenes, the highest resolution on the PS4 Pro was 3200 x 1800, but was as low as 2458 x 1382 during some scenes. This isn't particular unusual as Xbox One X Enhanced games have regularly been outdoing PS4 Pro in the resolution stakes.
Evidently, if the source is to be believed, it seems that Ubisoft pandered to Microsoft's wishes to not push the PS4 version further because the Xbox maker essentially gave them cash to hold back. Then, they waited until Xbox One X Enhanced launched, knowing that the GPU was capable of boosting games to a higher degree than PS4 Pro, and released an update with a superior version (in terms of performance) of the game on Xbox One X this year.
*The source is not verified by PlayStation Universe.