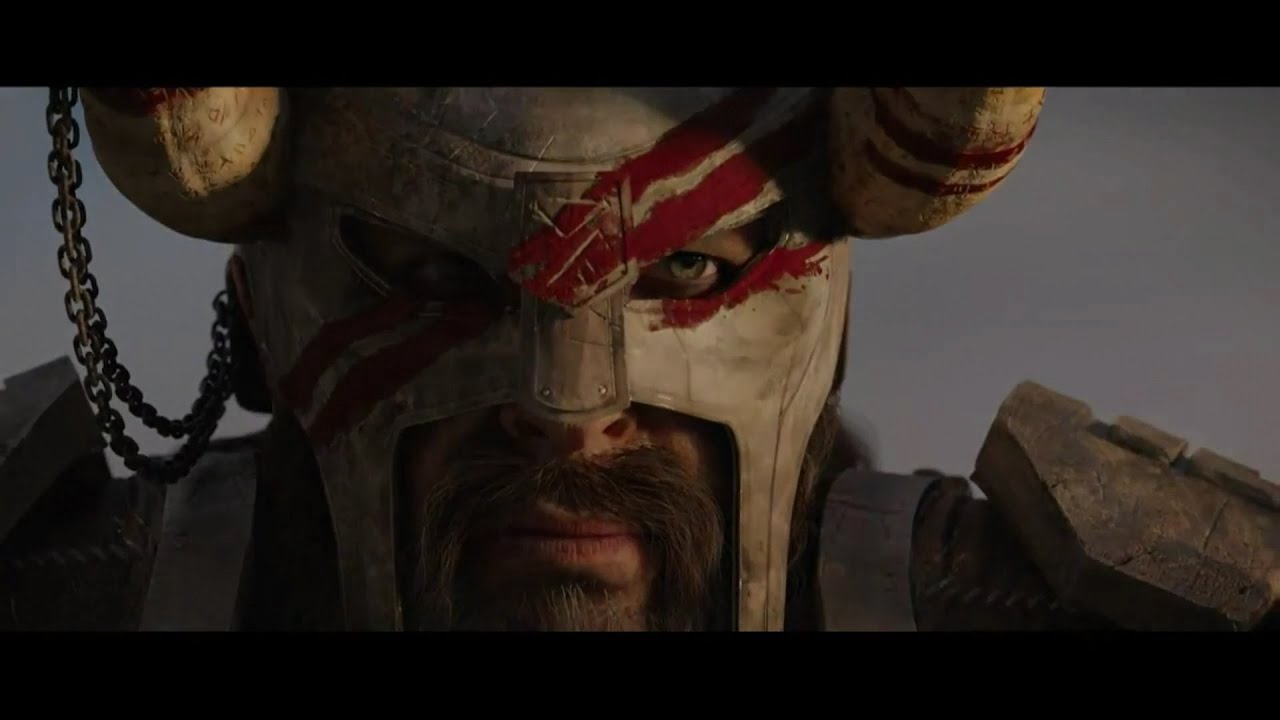 Users are up in arms this afternoon about a reported ESO unexpected internal error PS4, which has been plaguing the fantasy-flavoured MMORPG on Sony's console. We've done some digging and gathered some details about the error to help you out if you're experiencing any issues with the game.
ESO Unexpected Internal Error PS4
The unexpected internal error most commonly rears its head when there are overwhelming demands on the megaservers, but it's also sometimes caused by a faulty file in your game. One possible fix is logging out of the game and restarting the game, but if that fails to work, the following may help:
Check ESO Service Alerts
Close and reboot The Elder Scrolls Online as well as the ESO launcher.
Change Your Megaservers
If the ESO unexpected internal error refuses to budge, then changing your Megaserver is another possible solution. You can do this by going to the in-game login screen via the ESO launcher. Once here, select server and select UK or US, and then hit Accept. Note you may have to wait around a few minutes before your server choice is updated, after which the Announcements will reflect your selection.
Hopefully this will help to iron out any ESO unexpected internal errors you may be experiencing. If we find anymore solutions, we'll be sure to update this article.