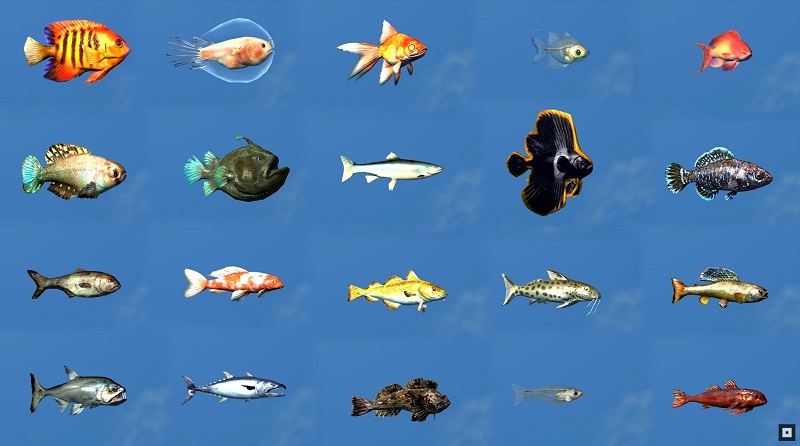 Developer Bethesda confirmed today that the upcoming re-release of The Elder Scrolls V: Skyrim Anniversary Edition will include all previously release Creation Club creations, including the four creations which will also be made free for Skyrim Special Edition owners, Saints and Seducers, Rare Curios, Survival Mode, and Fishing.
The news was published on the official Elder Scrolls website today, in a blog post including a new trailer for the Anniversary Edition and a description of the four aforementioned creations.
You can check out the latest trailer for The Elder Scrolls V: Skyrim Anniversary Edition coming to PS5 and PS4 on November 11, 2021 for yourself, right here:
On top of all previously release Creation Club content, the developers also announced an all-new batch of creations headed for the Anniversary Edition. The post went on to describe a few of these new creations, saying:
"In 'Ghosts of the Tribunal' you'll earn over a dozen new weapons and armors previously featured in The Elder Scrolls III: Morrowind, while 'The Cause,' has players encounter the Mythic Dawn, who aim to form a new Oblivion gate, and features brand new enemies, locations, and weapons – not to mention a conjurable Daedric horse! This is just some of the amazing new content releasing in November to mark the 10-year anniversary."
While it may seem like the umpteenth time we've seen Skyrim get released, the Anniversary Edition is at least shaping up to be what looks like the most complete edition of Skyrim ever.
Source – [Bethesda]