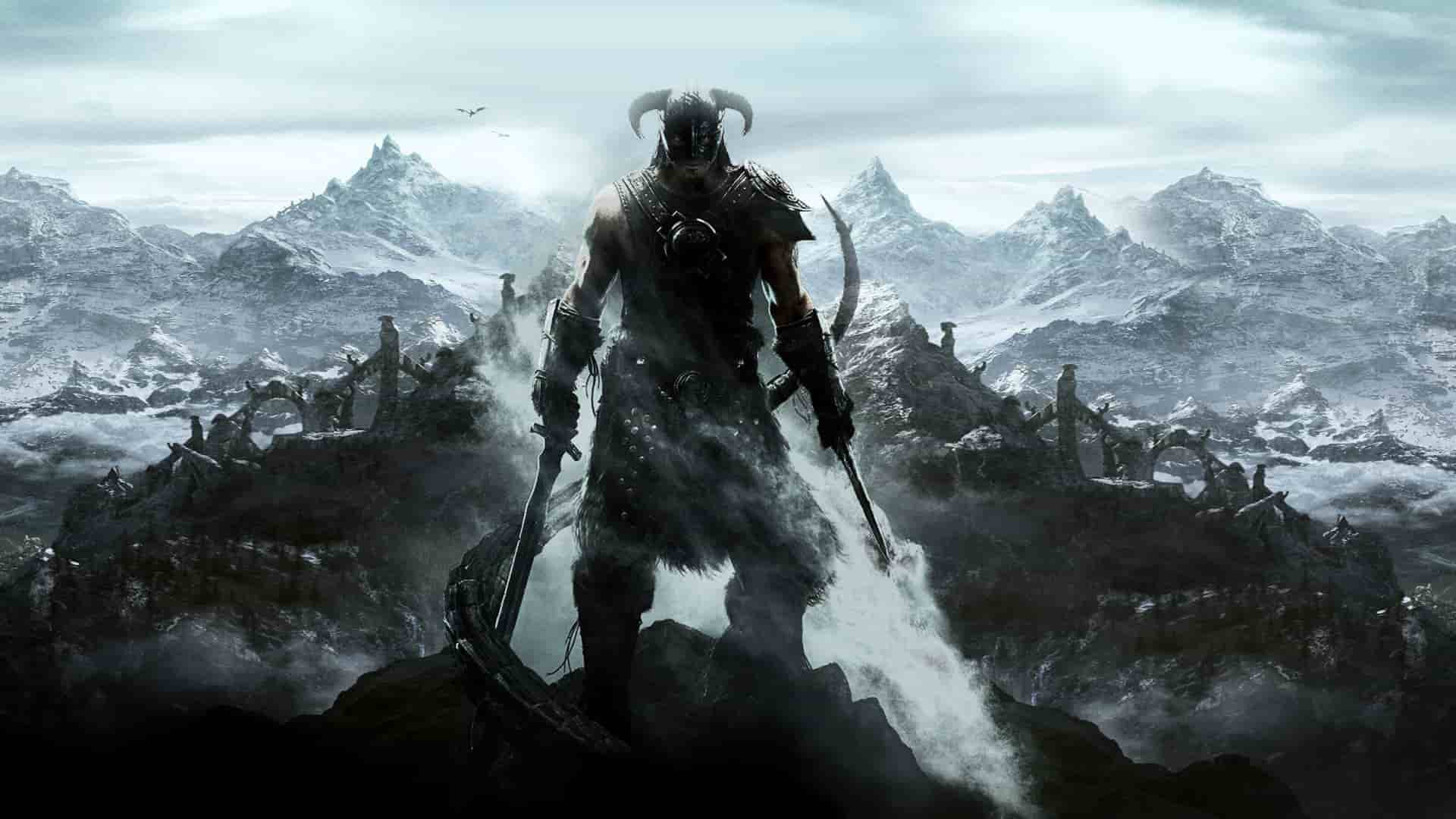 Tech wizards Digital Foundry have scrutinised the PS5 and Xbox Series X 60 FPS mod for Bethesda's The Elder Scrolls V: Skyrim, and the results show a slightly advantage for Sony's new home console, which features a more consistent frame rate compared to its rival.
You may recall that the mod was released earlier this month and allows the critically acclaimed fantasy-RPG to run at a silky-smooth 60 FPS. But as Digital Foundry notes, both versions are very close, although a comparison between PS5 and Xbox Series X reveals the latter has a 'weakness when it comes to transparency effects.'
This is also noticeable on the PS5 version, but it's not 'pronounced.' The Dragon attack at the start of the game also sees both versions dipping in frame rate, but overall, there is a slight performance advantage for the PS5.
You can check out the video below.
Related Content – Sony PS5 Complete Guide – A Total Resource On PlayStation 5
The Elder Scrolls V: Skyrim was released for PS3, PC and Xbox 360 in November 2011, and was ported to PS4 and Xbox One in October 2016, and finally, the Nintendo Switch in November 2017.
[Source – Digital Foundry]