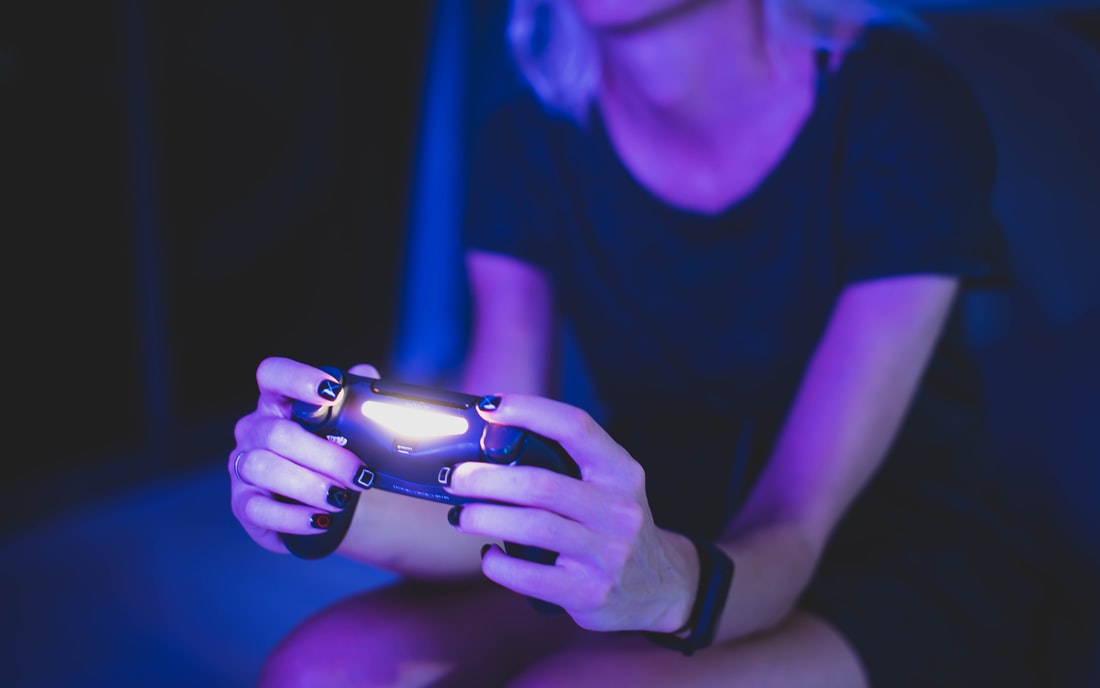 Loot boxes and prize crates are items in video games that can be redeemed for other virtual items, which range from game-changing weapons to character customizations. Players can either receive loot boxes and crates during gameplay or they can purchase them directly. But how did the idea of loot boxes begin? Let's take a look at the evolution of loot boxes, crates, and UT cards.
Predecessors of Loot Boxes
Loot boxes emerged from the randomized loot drop systems that featured in earlier video games. They were regularly used to give out random awards in MMORPGs. Loot boxes basically took the same approach but formulated a monetized version similar to that used in free-to-play mobile games. Loot boxes also incorporated the randomness used to acquire Gashapon (ガシャポン) capsule toys.
When a player purchases a loot box, he or she only finds out what is inside once payment has been made, which means many consider loot boxes to be a form of gambling. But if you're interested in playing games where you can win jackpots, you'd be much better off playing games like blackjack and roulette at the best online casino sites for US players, which can be found here, rather than playing video games with loot boxes and prize crates.
The First Loot Box System
The first actual loot box system is believed to have been the Gachapon ticket. It was included in the Japanese version of the side-scrolling MMORPG MapleStory, which was launched in 2004. Each ticket was sold for 100 Japanese yen. Players would use the in-game booth Gachapon to swap their tickets for game items.
The Rise of Loot Boxes in the East
Another early loot box example comes from the free-to-play 2007 Chinese game ZT Online. The game is considered to be the first video game to actually contain loot boxes as part of the game system. ZT Online led to other games emerging in Asia in which microtransactions were included. One of the most notable ones was Puzzle & Dragons, which was released in 2011.
The Rise of Loot Boxes in the West
In the late 2000s, the Western gaming market started to take note of how successful loot boxes and crates were in Asian video games. One of the first games in the west to introduce a loot box-like system was the soccer game FIFA 09.
The video game allowed you to create a team of professional players from in-game cards that were opened using earned in-game currency. Another early western game that used loot box mechanics was 2010's Team Fortress 2.
Players could earn random crates that could be opened with purchased keys. During the 2010s, many more MMO games started adding loot box monetization, including The Lord of the Rings Online and Star Trek Online.
Ultimate Team Cards
Ultimate Team cards were introduced with the soccer simulation video game FIFA 09, which was released in October 2008. However, at the time, you had to pay in order to access the FIFA Ultimate Team game mode. That was corrected a couple of years later. Since FIFA 11, the Ultimate Team mode has been free.
As you probably know, the game mode involves collecting cards that you can use in your lineup. Your team can then compete in online matches and tournaments. As you play matches, you can earn coins to buy players from the trade market and thus improve your lineup for the Ultimate Team.
In addition to changing from a pay-for game mode to a free one, UT cards in the FIFA games have changed in various small ways over the years. For instance, in 2012, the game introduced Mass Effect 3 which offered packs in which players could obtain specialized gear that was otherwise unobtainable through normal online gameplay.
The Mass Effect 3 packs were used to offset the game's multiplayer mode development costs. More recently, in the latest FIFA video game, FIFA 21, Ultimate Team introduces a co-op gameplay feature in the form of Squad Battles, Division Rivals, and Friendlies.
In January 2019, pressure from the Belgian government caused the game's publisher Electronic Arts to stop selling FIFA points in Belgium due to the controversy that FIFA UTs were classified as loot boxes, and therefore a source of online gambling.
Petitions to ban the points followed in other countries, and the matter is now being debated by the likes of the United Kingdom and the United States. Most significantly, a judge in the Netherlands recently ruled that Electronic Arts should pay a fine of €0.5 million each week until the loot boxes were removed in the FIFA video game.