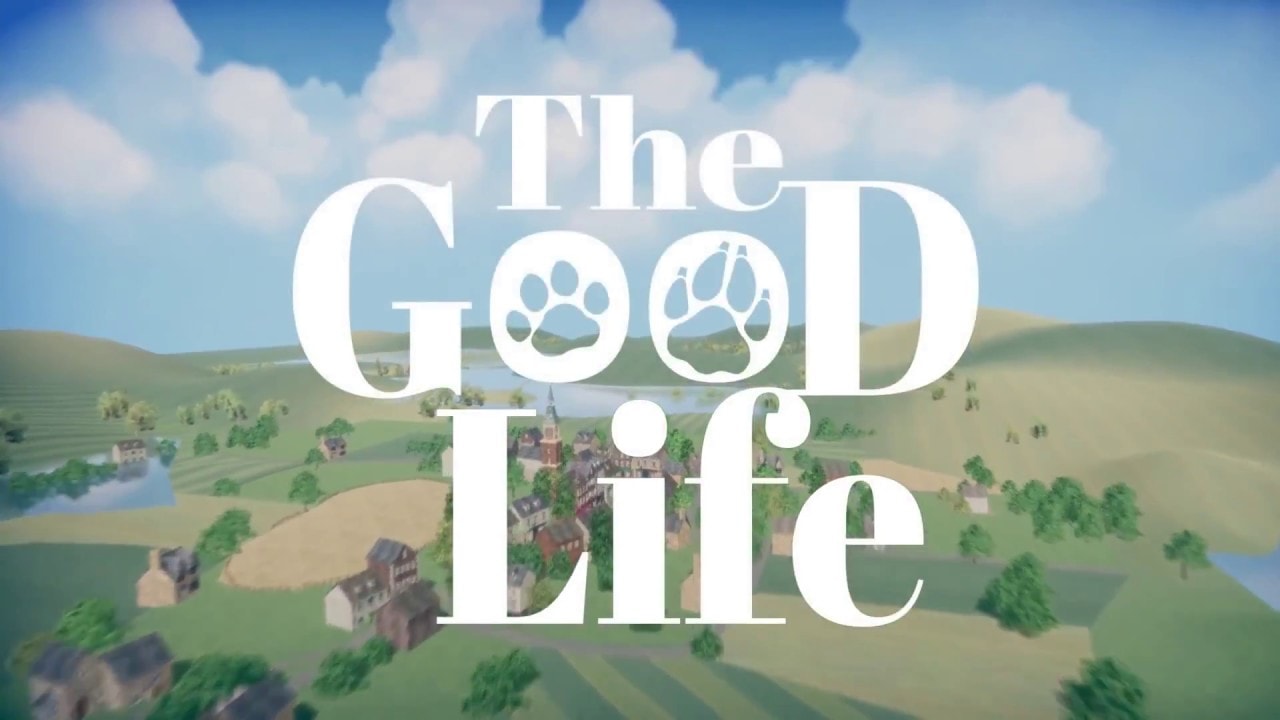 The crowdfunding campaign for The Good Life has been freshly updated this week, offering a glimpse at some new visual effects for the White Owls-developed title.
The Good Life Kickstarter Update
The Good Life update includes a look at the game's visual effects to tide us over until its release this spring. The development team also added, "The only way to see where and when these effects take place is to play the game."
Swery65's title is currently in development for PlayStation 4, PC, and Xbox One platforms, and has struggled to get off the ground in recent years. The project originally attempted to seek crowdfunding on Fig back in 2017, but this failed.
As such, The Good Life has seen numerous delays, but seems to have gotten some traction on Kickstarter.
In case you've been out of the loop, here's a description of The Good Life:
The Good Life is a debt repayment daily life RPG co-developed by SWERY's White Owls Inc. and a development team led by Yukio Futatsugi, the creator of Panzer Dragoon and Phantom Dust.

The Good Life is a Daily Life Simulator x SWERISM

You like bizarre and mysterious things?
You like unique and memorable characters?
You want to enjoy a game that offers a lot of freedom, but you also want to enjoy a good story?
Creator Hidetaka Suehrio is perhaps best known for his work on the Deadly Premonition series, which gained a cult following when it launched for the PlayStation 2 back in early 2010.
While the game didn't exactly set the charts on fire and divided critics, those who did appreciate the game cited it as an example of games as art. Dead Premonition 2: A Blessing In Disguise is currently in production for the Nintendo Switch and is slated for release this year.
Stay tuned to PSU.com for more details.