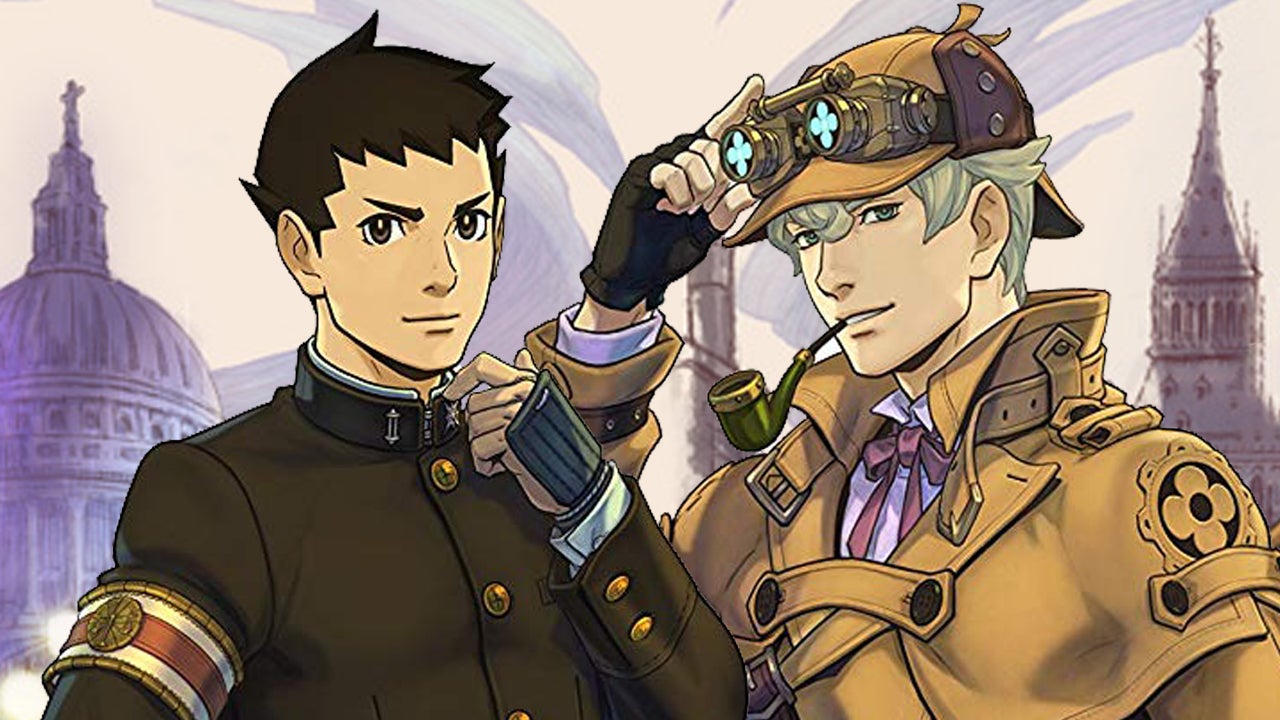 Capcom's E3 2021 presentation dropped yesterday evening, and while pretty lacklustre, it did give us a few new details on the upcoming The Great Ace Attorney Chronicles. There's two new trailers to tuck into, one of which details some new gameplay features.
Check out the new The Great Ace Attorney Chronicles.
Capcom will launch The Great Ace Attorney Chronicles for PS4, PC and Nintendo Switch on July 27, 2021. The collection features The Great Ace Attorney: Adventures and The Great Ace Attorney 2: Resolve, two games that were only previously available in Japan.
Set in Japan and England during the turn of the 20th century, the games introduce a new cast of characters and equal amounts of drama, comedy and mystery to tuck into.
Related Content – Sony PS5 Complete Guide – A Total Resource On PlayStation 5
There's also a bunch of new features added to the games including Summation Examination and Story Mode, which can be toggled on/off. Players can also enjoy a host of art work to view in the new gallery option, as well as take part in eight bonus Escapade classes and tinker with characters' outfits.