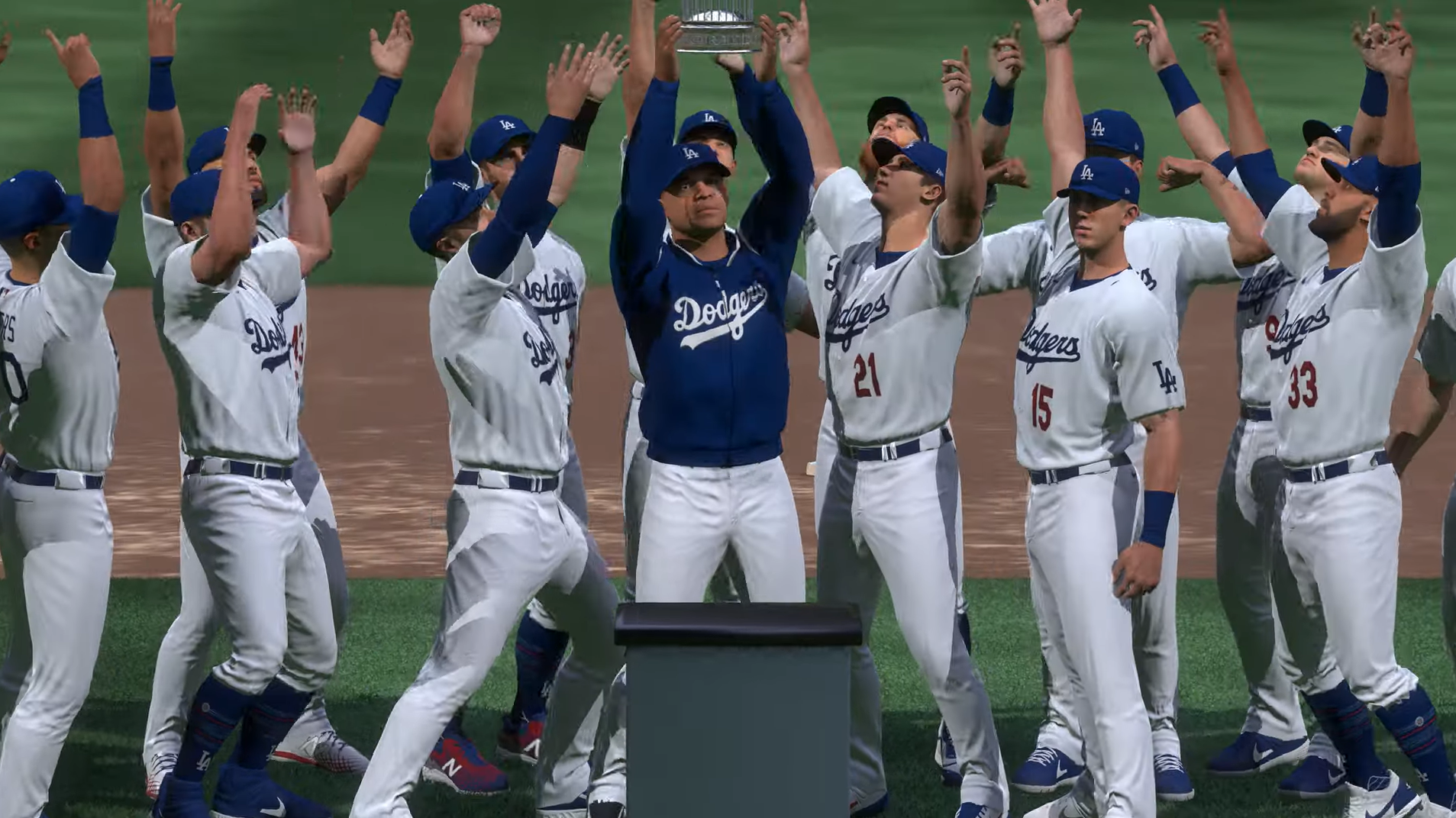 By now, you've probably heard of the term 'fantasy sports.' More and more people are getting online, and fantasy sports are growing at a rate unseen in previous years. The main types of fantasy sports include football, basketball, hockey, and baseball.
Fantasy sports allow fans to dive into games and teams at a deeper level than before. Sure, watching your favorite team play at a stadium makes for a fun afternoon. However, getting serious with statistics and assembling dream teams let fans play manager, fulfilling a lifelong fantasy.
Fantasy Sports Is Exploding
A recent study finds that the market is to grow 9.5%, reaching revenues totaling US$22.3 billion in 2021. By the time 2025 rolls along, this number is expected to explode to US$38.6 billion. The global eSports betting market revenue reached $1.81 billion in 2020, and this is thanks to several factors, among them the COVID-19 pandemic. The cancellation of physical sports events worldwide meant people stayed home more, leading them to discover other ways to enjoy their favorite games.
While North America was the most significant contributor to the fantasy sports market, China is also seeing tremendous growth. Thanks to growing infrastructure and government intervention, Asia Pacific is set to be the fastest-growing market in the coming years.
Contributing Factors to the Growth of the Fantasy Sports Market
The industry is seeing many partnerships form between traditional leaders like ESPN and new money-makers like FanDuel. In the coming years, you can expect more collaborations between tech stakeholders and sporting institutions that will contribute to the global fantasy sports industry. Recently, the entry of ESPN and IBM's fantasy football app resulted in a massive wave of interest. The secret ingredient of their success? AI.
Companies are also upping their marketing expenditure to drive more users to their platforms. Now that Google's lifted a ban on fantasy sports ads, you can expect the industry to draw in plenty of new users. That isn't all. Providers are also finding creative ways to gain market share by implementing features like loyalty programs and achievement badges.
Another factor in this crazy growth is the millennial population. Growing up with widespread internet availability and mobile devices means they cannot imagine life without them. Every aspect of their lives contains at least one form of gaming. Many are honing fantasy sporting skills from a very young age, thus you will only see their interest growing stronger as they age.
Statistically, 50% of fantasy players are between the ages of 18 to 34, and 67% are employed full-time. These stats show that fantasy sports is an activity that anyone can take part in, and you don't have to portion out a big chunk of your day to do it.
We are seeing crazy technological advancements and broadband penetration in the US and even globally. This expansion will further drive the popularity of fantasy sports, as users stay connected every minute of the day, even when they're on the go. Smartphones are getting more affordable, resulting in even more engagement in their favorite sport. Considering the emergence of 5G, it should be no surprise that participation in fantasy sports will reach even greater heights.
Getting on the Fantasy Sports Train
If you haven't already, it's time to make a fun discovery. Fantasy sports are the modern way to enjoy games and the best way to root for your favorites. Now, competition isn't limited to the teams, but fans as well. Why not get your feet wet and see what the fuss is all about? Who knows, you might even earn some beer money while you're at it!