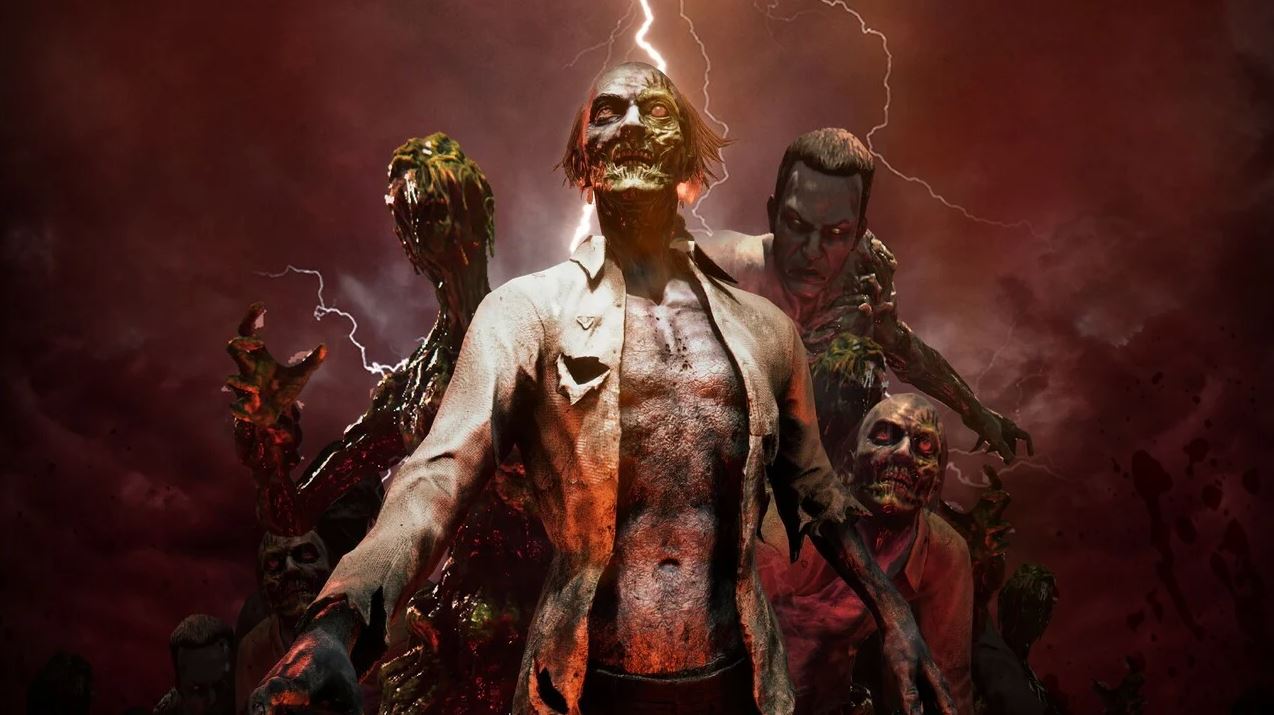 After being announced for Nintendo Switch last week, it seems like The House Of The Dead: Remake might be getting a PS5 and PS4 release as well.
Found in Forever Entertainment's 2019 financial report dated March 20, 2020, you can find a section that shows they are working on The House of the Dead: Remake and lists the platforms as including PS5 and PS4, alongside Stadia, PC, and Xbox One.
This was spotted by @wiki_dead on Twitter back in October 2020 and could suggest that we are in for an announcement down the line when the game gets closer to release. It's worth noting that the game might only end up releasing for PS4 as the Panzer Dragoon: Remake is listed for PS4 and PS5 in the same document but is only available on PS4 and playable on PS5 via backwards compatibility.
Keep in mind that this isn't confirmed yet though, but we don't see any reason why the game wouldn't jump to Sony's platforms.
The House of The Dead is a beloved title from SEGA that released back in the late 1990s and is an on-rail shooter focused on fending off zombies. The game was originally made for light guns, so it will be interesting to see how the team have built the game for modern consoles. Forever Entertainment and MegaPixel Studio previously worked on the aforementioned Panzer Dragoon Remake.
Source – [Forever Entertainment via @wiki_dead, PureXbox]