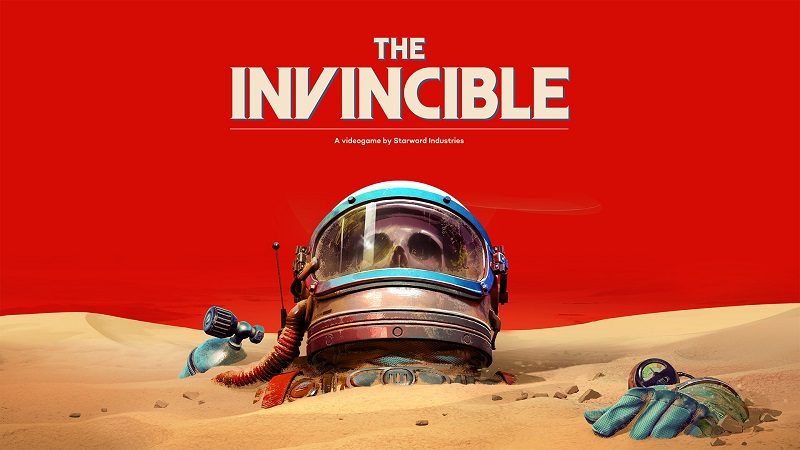 The Invincible, a sci-fi thriller inspired by the book by Stanislaw Lem's of the same name will no longer be releasing in 2021 and has been delayed into 2022, as announced in a new teaser trailer.
The news comes from website Gematsu, after being announced first in 2020, this PS5 only futuristic game still doesn't have a specified release date, but all we know from the trailer now is that we'll have to wait a little bit longer.
The teaser does showcase an alpha build of the game, and even in such an early state it does look impressive, though it does bring up concerns as to how much longer the game might stay in development for.
In any case, we'll have to wait to hear from Starward Industries as to when we'll be able to get our hands on The Invincible, and since the game has been pushed back to 2022 this may be the last we hear of it before the new year.
You can check out the new teaser trailer for The Invincible coming to PS5 for yourself, here:
Source – [Gematsu]