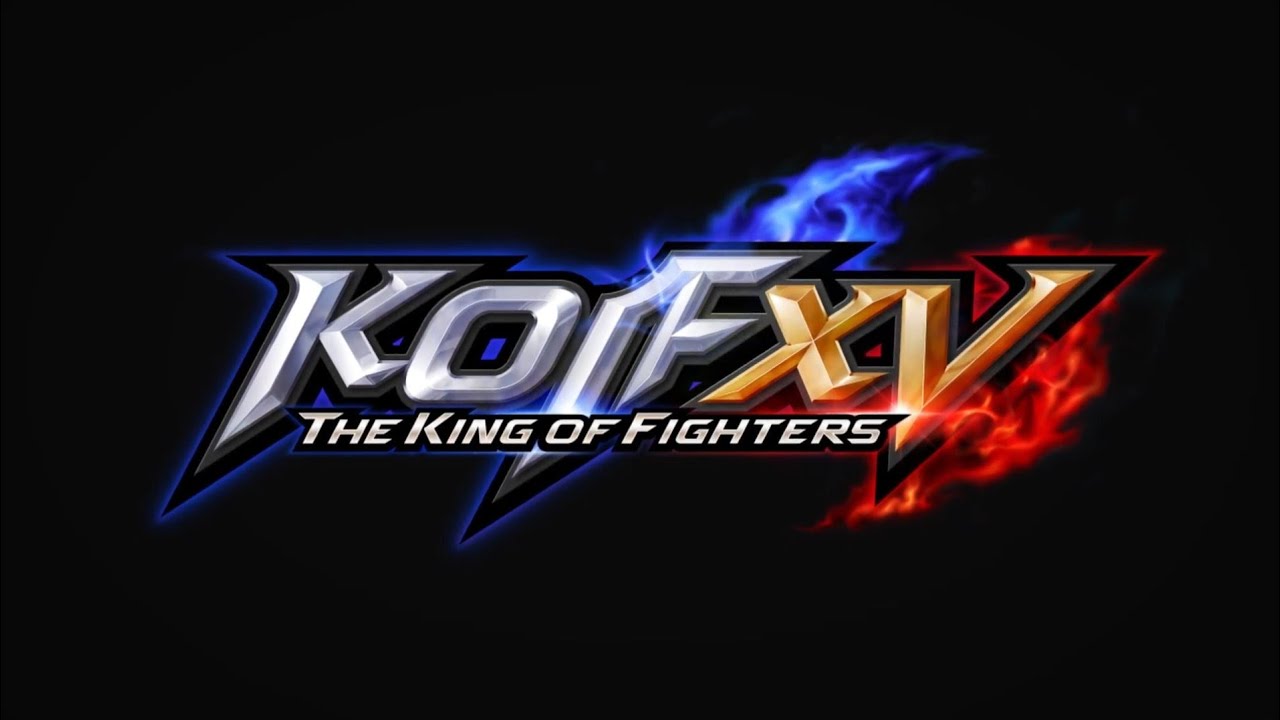 The King of Fighters XV is on the horizon courtesy of SNK, continuing the much-loved 2D fighting franchise that began way back in 1994. Feeling old yet? While the game is still some ways off, it's probably a good time to whet your appetite by looking at The King of Fighters 15 confirmed roster to see what's in store in terms of playable characters!
The King Of Fighters XV Confirmed Roster
Team Art Of Fighting
King
Robert Garcia
Ryo Sakazaki
Team Fatal Fury
Andy Bogard
Joe Higashi
Terry Bogard
Team Hero
Benimaru Nikaido
Meitenkun
Shun-ei
Team Ikari Warriors
Leona Heidern
Ralf Jones
Clark Still
Team Orochi
Yashiro Nanakase
Shermie
Chris
Team Sacred Treasures
Chizuru Kagura
Iori Yagami
Kyo Kusanagi
Team Secret Agent
Team Super Heroine
Mai Shiranui
Yuri Sakazaki
Athena Asamiya
Other Confirmed Characters
Rest assured we'll continue to update this article as we hear confirmation of more characters as the year continues on. We are expecting there to be a big, big roster for The King of Fighters XV. What are some of your favourites so far?
The King of Fighters XV is currently without a release date but is targeting a 2021 launch for PS5, PS4, PC, Xbox Series X/S and Xbox One.