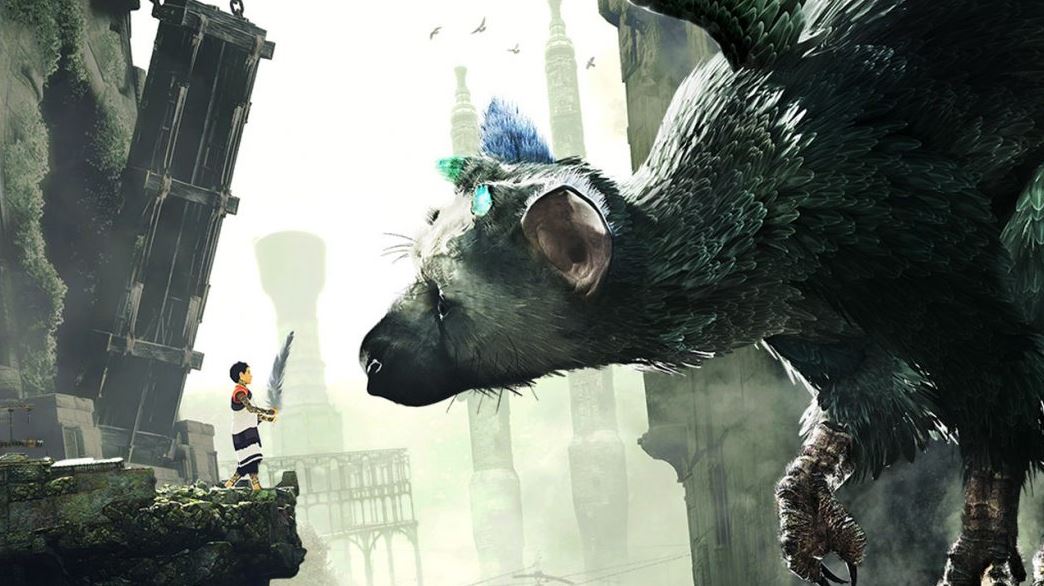 With people testing out backwards compatibility on the PS5, one user, NX Gamer on YouTube, found that you can actually run The Last Guardian at 60 FPS on PS5, but you have to run the game off the disc version and not install any patches for it.
This is mostly because before the game's first patch (version 1.0) The Last Guardian runs at an uncapped framerate. However, the first patch for the game, and all others after it, lock the game to 30 FPS, meaning that the 60 FPS is not achievable on PS5, although the game will hold a more consistent 30 FPS. This is only possible to do with the physical edition of the game as any digital versions will automatically install patches, meaning that the game will be locked to 30 FPS. We even tested this ourselves on our own PS5 unit and found the exact same thing.
It is an interesting twist and it makes us wonder just how many other games could perform better if they were reverted back to their pre-patch state. Whilst you wait for your PS5 to arrive this week, be sure to check out our hands-on impressions of Days Gone, Bloodborne, and God of War, to see how they all perform on Sony's new hardware.
The PS5 releases on November 12, 2020, in the US and November 19, 2020, in the EU and UK.
Source – [NX Gamer]