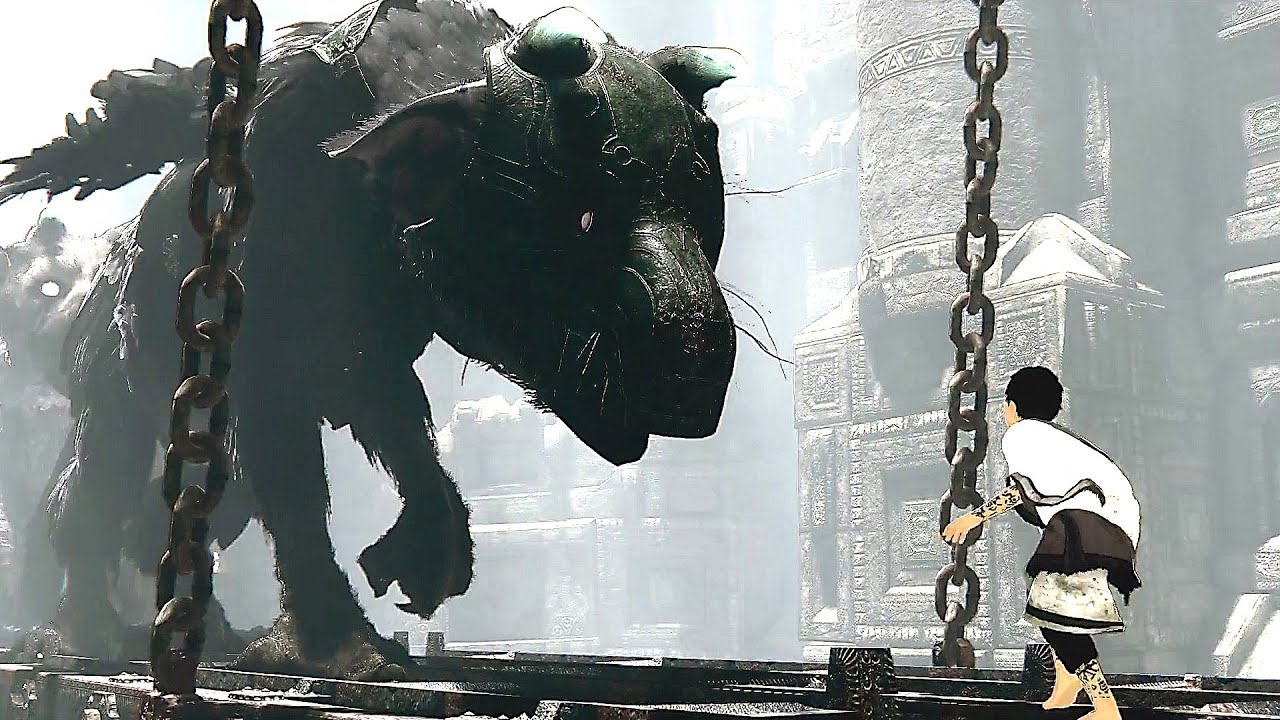 GenDesign, the Japanese studio behind The Last Guardian, has teased its new project in a New Year's message depicting a mysterious image of a figure standing on a shoreline. The image was accompanied by a number of other shots including ICO and Shadow of the Colossus.
There's not an awful lot we know about the new title from GenDesign yet, other than Epic Games is funding the project. As such, we're probably going to be looking at a PC release alongside PS5, or even Xbox, too.
Here's the teaser image.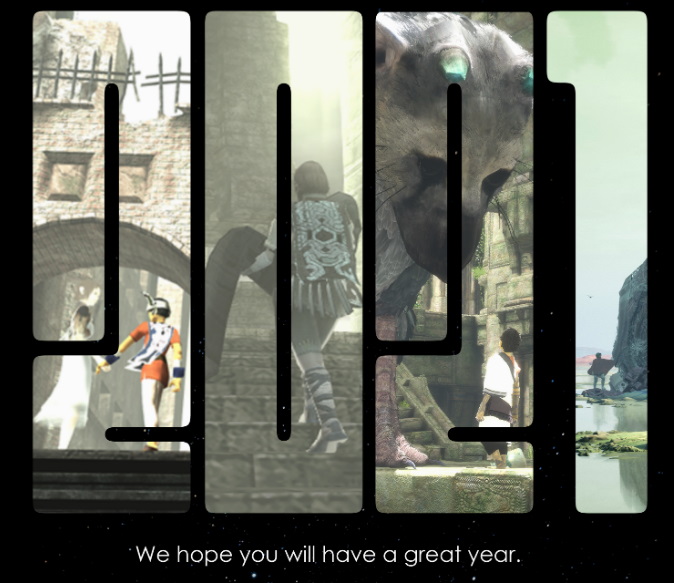 The Last Guardian was released in late 2016 after a lengthy and arduous development cycle, with the game originally starting out life on the PS3 before moving to PS4 and re-emerging after a long hiatus at E3 2015. And the rest is history.
GenDesign was formed after Sony's Fumito Ueda left the company in 2011, and features a number of key developers who worked on ICO and Shadow of the Colossus.
[Source – TheSixthAxis]