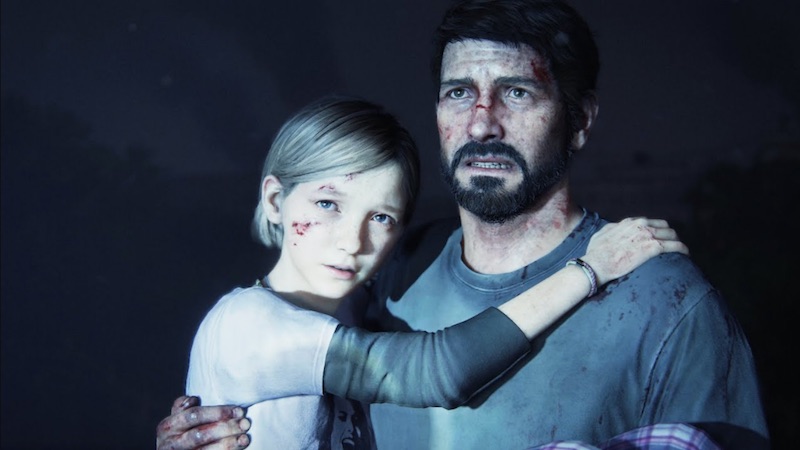 Speaking in a new blog post on Naughty Dog's official website, Neil Druckmann has revealed that The Last of Us originally planned to have players start off as Joel from the get-go, rather than experience the start of the game through daughter Sarah's eyes.
While the final version of the game sees players controlling Sarah as she wakes up looking for her dad as chaos erupts all around her, the original plan was to have players play as Joel and head next door, at which point he would encounter the first infected in the game.
That felt like a really unique take on [this story]," Druckmann commented, revealing that having players control a child made things feel "creepier [and] scarier." Then you'd head back and grab your daughter… and then everything else [in the final game] was how it was planned."
Related Content – Sony PS5 Complete Guide – Everything Explained About PlayStation 5 For New Owners In 2023
Meanwhile, Phil Kovats, the game's audio lead, added:
[Sarah] didn't know anything bad was happening, but she couldn't find her dad. That feeling of disconnection and worry had to be portrayed, [so we had] stark, quiet sounds mixed with, say, the TV that was loud, [or] the explosion that shook the room… Everything was there to create this uneasy tension that was palpable at that moment.
The Last of Us was released in June 2013 for the PS3 and was ported to the PS4 the following year as The Last of Us: Remastered. Last year, the game was remade for the PS5 as The Last of Us Part I.