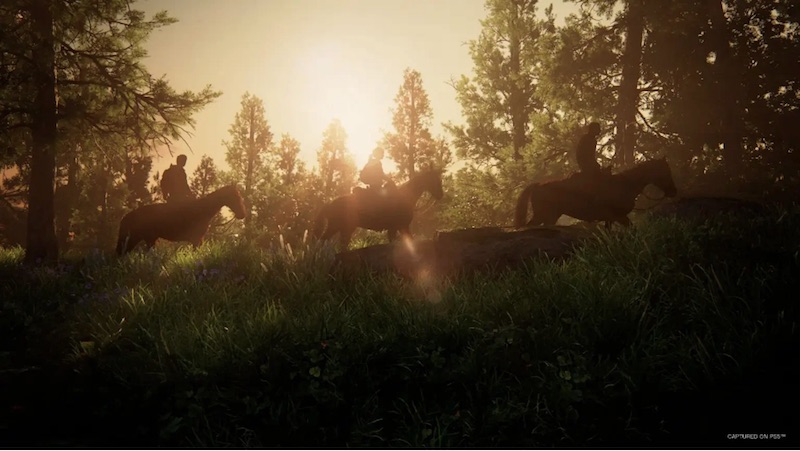 The PlayStation Direct store has confirmed that The Last of Us Part 1 Firefly Edition, which is the most expensive version of the upcoming PS5 remake of the game, has already sold out.
For those unaware, the Firefly Edition of the post-apocalyptic horror title includes a Steelbook case, The Last of Us: American Dreams issues 1-4 with new covers, plus the following in-game early unlocks for $99.99:
Increased Crafting Speed Skill
Increased Healing Speed Skill
9mm Reload Speed Increase Upgrade
Rifle Clip Capacity Increase Upgrade
Explosive Arrows Gameplay Modifier
Dither Punk Filter
Speedrun Mode
Six Weapon Skins: Black Gold 9mm Pistol, Silver Filigree 9mm Pistol, Rubber Tactical Shotgun, Sculpted Oak Shotgun, Arctic White Bow, Carbon Black Bow
The above in-game items are also included in The Last of Us Part 1 Digital Deluxe Edition, which retails for $79.99. The standard version of the game will set you back $69.99.
The Last of Us Part 1 is scheduled for release on September 2, 2022 for PS5.