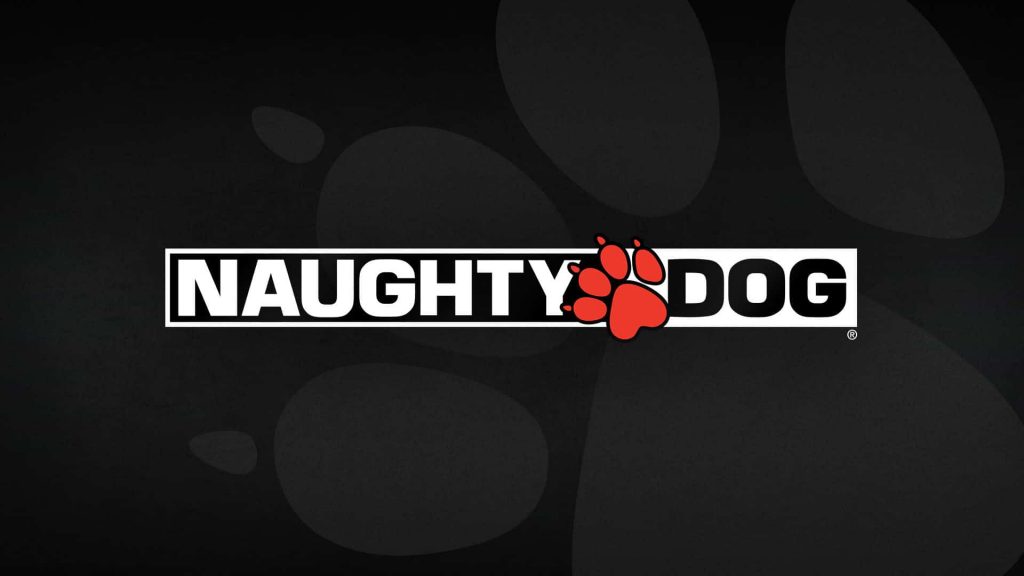 Naughty Dog, the studio behind the critically acclaimed The Last of Us Part 2, has taken to social media to condemn the continued harassment and threats directed at the game's cast and team online.
Naughty Dog Addresses The Last Of Us Part 2 Online Harassment
Here's the Twitter post in full:
Although we welcome critical discussion, we condemn any form of harassment or threats directed towards our team and cast. Their safety is our top priority, but we must all work together to root out this type of behavior and maintain a constructive and compassionate discourse.
In case you haven't been keeping up, many users have attacked Naughty Dog over the direction of The Last of Us Part 2's story, after previously reviewing-bombing the game on Metacritic.
In particular, Laura Bailey, the actress who portrays Abby in The Last of Us Part 2, has been subjected to a number of appalling messages from pathetic online trolls. ' Bailey took to Twitter to address the threats, which you can read below:
Man. I try to only post positive stuff on here… but sometimes this just gets a little overwhelming. I blacked out some of the words cuz, ya know, spoilers.

Side note. Thank you to all the people sending me positive messages to balance it out. It means more than I can say.
The Last of Us Part 2 is now available for PS4. Read our review here.