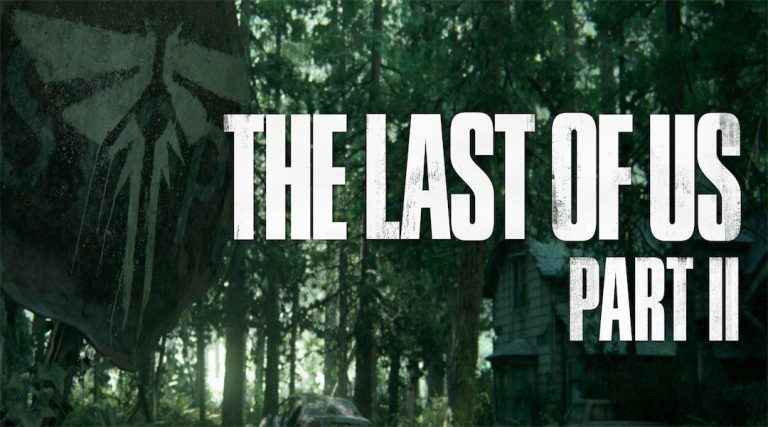 Naughty Dog has been testing a new Twitter feature that blocks replies in an effort to minimise spoilers for The Last of Us Part 2. However, the move hasn't come without its criticism from some fans.
Naughty Dog Blocks Twitter Replies For The Last Of Us Part 2
The move comes following an announcement from the social media giant earlier this week, where it confirmed it was testing a feature that allows users to determine who can and cannot reply to a tweet.
While it's only available to select accounts at present, Naughty Dog appears to have got in on the action early, as its latest marketing tweet for The Last of Us Part 2, which cannot be replied to. It is believed the studio went down this route to minimise spoilers after the game leaked on social media last month.
However, some users have criticised Naughty Dog for implementing the feature, although they are still able to retweet and add their own comments. Direct replies are not possible, though.
Some people argue that Naughty Dog is doing this to simply block any possible negative feedback to the game, rather than reduce spoilers.
The Last of Us Part 2 is scheduled for release exclusively on PS4 on Jun 19.
Source: GI.biz