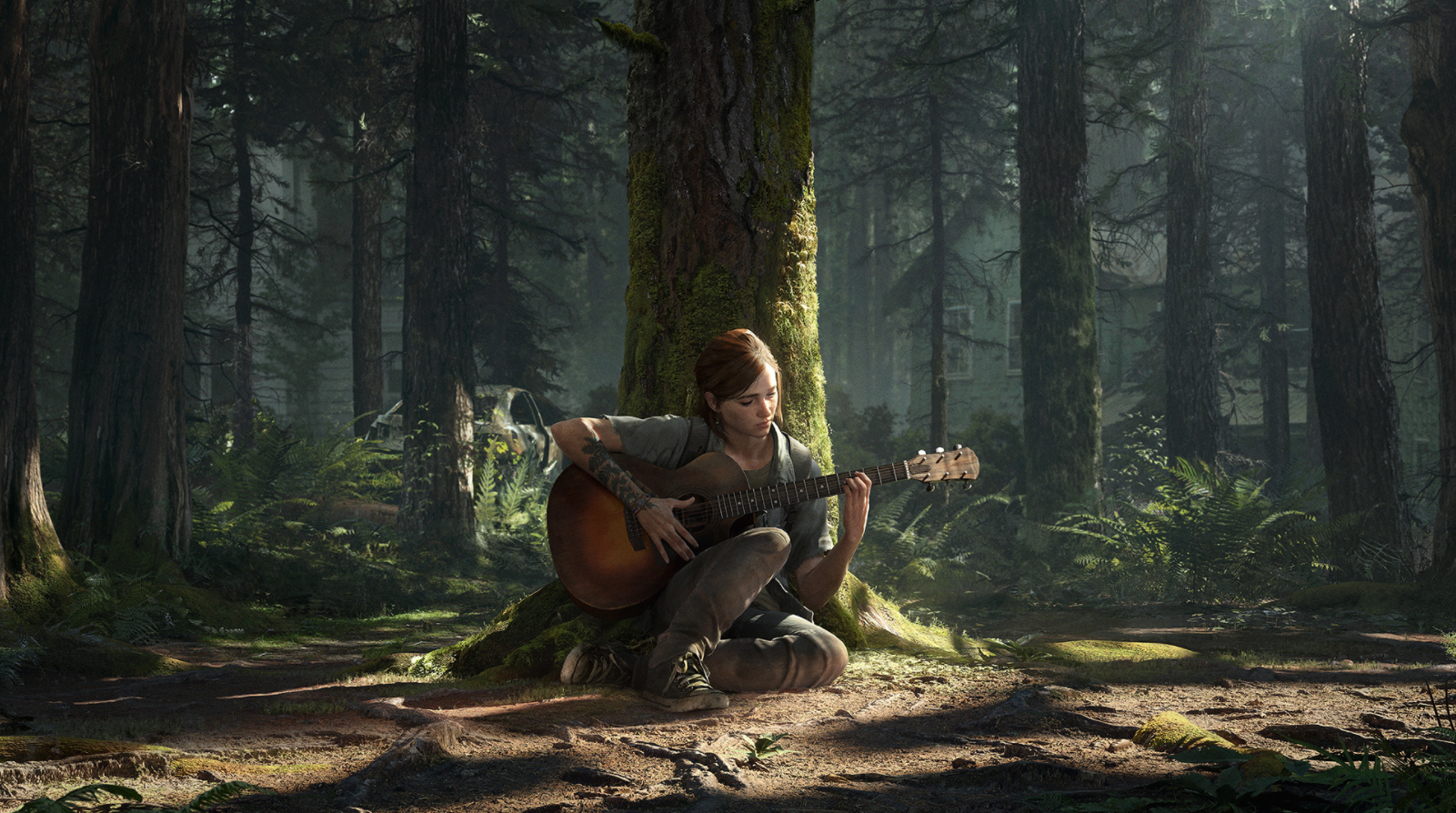 The Last of Us Part 2 has taken home the most PlayStation Blog Game of The Year Awards after users were able to vote for multiple categories the past week.
The Last of Us Part 2 took home Best Narrative, Best Accessibility Features, Best Graphical Showcase, Best Soundtrack, Best Sound Design, PS4 Game Of The Year, and Gaming Moment of the Year for the final showdown at the end of the game. Naughty Dog also picked up Studio of the Year.
The rest of the winners are as follows:
What are your thoughts on these winners and stay tuned for our Game of the Year awards.
Source – [PlayStation Blog]