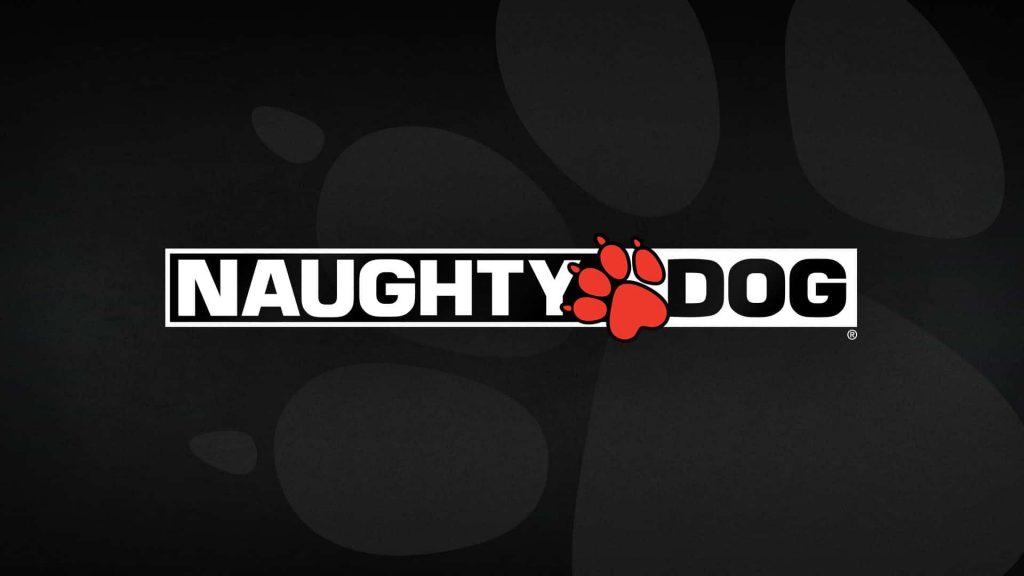 Neil Druckmann, director on The Last of Us Part 2, has shot down claims that the game's length and content were directly influenced by the PlayStation marketing team.
Naughty Dog On The Last Of Us Part 2 Length & Content
Speaking with The Last of Us Part 2 actor Troy Baker, who portrays Joel in the post-apocalyptic sequel and its predecessor, Druckmann stated unequivocally that marketing has never once stepped in and demanded anything of the team in regards to length or content.
I've seen someone like, fuck, I'm going to get in trouble for this, I don't care. Someone recently said 'games are too long' and part of like their thread they're saying, 'it's because marketing wants to say how big games are and that's how they're going to sell the game'.

In my 16-year career at Naughty Dog, marketing has never—not once—gave us a creative note to say 'this should be in the game', or 'the game should be this long, or 'this short', or 'have this feature'. Not once in my entire 16-year career has that happened. I'm not saying it doesn't happen, it just has never happened to us.'
The Last of Us Part 2 is over 20 hours long and can take more than 30 hours if you want to reach 100% completion. However, Druckmann says this length is was decided by the development team and no one else.
The game is this long because we wanted to make it that long. And it might be too long for certain people, and it might be not long enough for certain people, but it's this long because that was our call.
Read our full review of The Last of Us Part 2 here.
[Source – Troy Baker interview via Video Game Chronicle]