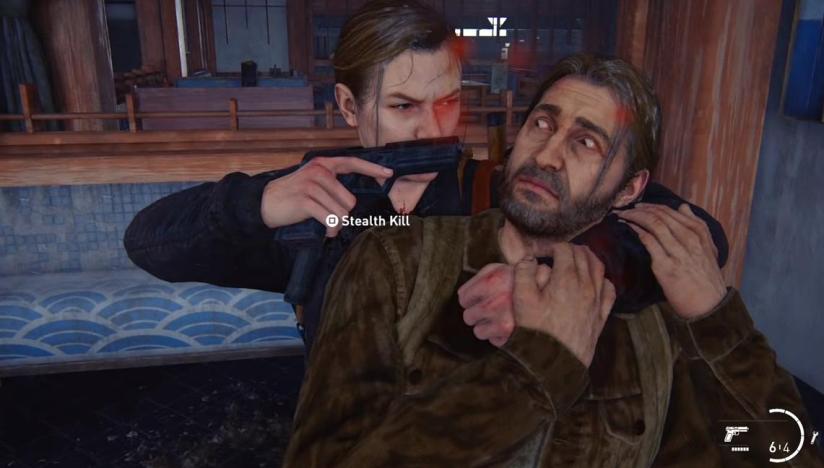 The Last of Us: Part 2 may have come out over a year ago, but fans are still uncovering new things about the game after all this time. One of those hidden gems is the ability to kill a major character that would otherwise not be possible without making a concerted effort.
This is obviously a glitch and doesn't affect the story in any way, but it's still a great little bug to try for yourselves. Oh, and in case you didn't already guess, there's spoilers below! Although, the game has been out for a year now, so why haven't you already played it?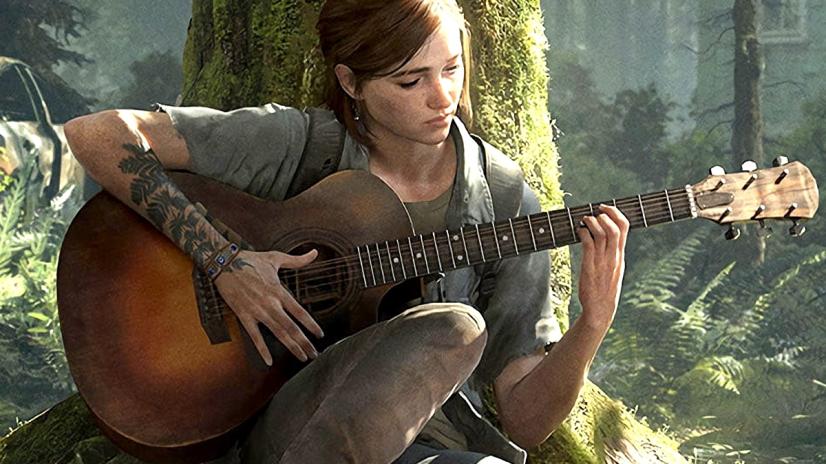 Anyway, the glitch in question allows you to kill Tommy while playing as Abby during their chase sequence.
YouTuber Speclizer details the glitch in a video, seen below, which reveals that it's possible to slide under the shutter that Tommy would usually close to separate the both of you, and grapple with him. This is possible if you know the layout of the area well enough and are fast enough to catch up Joel's revenge-seeking sibling.
You can then get Tommy in a headlock, put a gun to his head, and, well, you can probably guess what happens next. Check out the video below.
Related Content – Sony PS5 Complete Guide – A Total Resource On PlayStation 5
The Last of Us Part 2 is now available for PS4, and you can read our full review here.
[Source – DualShockers]