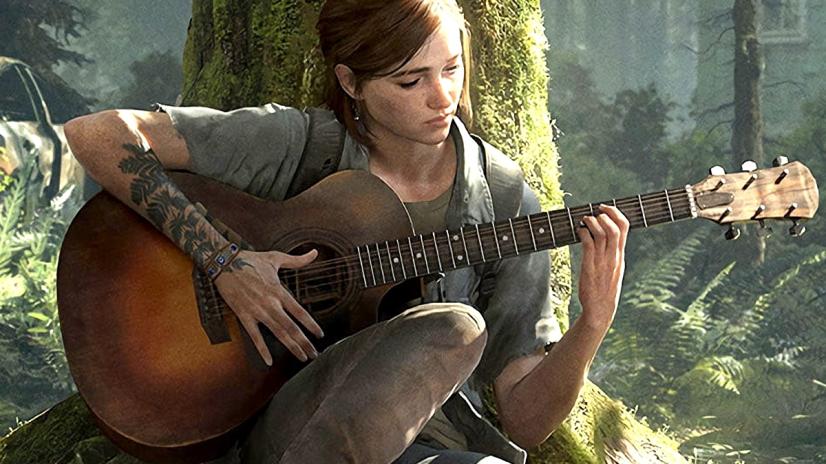 Sony has announced that The Last of Us Part 2 update 1.08 is rolling out today complete with enhancements for the game when it's played on the PS5. Yep, after months of speculation and fan requests, it's finally happened.
After installing the update and firing up The Last of Us Part 2 for your PS5, you can head to the Display options and toggle your preferred frame rate target of 30 FPS or 60 FPS.
https://www.youtube.com/watch?v=9vKTikTO4dE&ab_channel=PlayStation
This allows you to choose your preferred framerate to complement the rest of the enhancements that are part of the PS5 backward compatibility with PS4 games, such as an enhanced resolution, faster load times, and more.
Related Content – Sony PS5 Complete Guide – A Total Resource On PlayStation 5
The Last of Us Part 2 was released for PS4 back in June 2020, and you can read our full verdict on the game here.