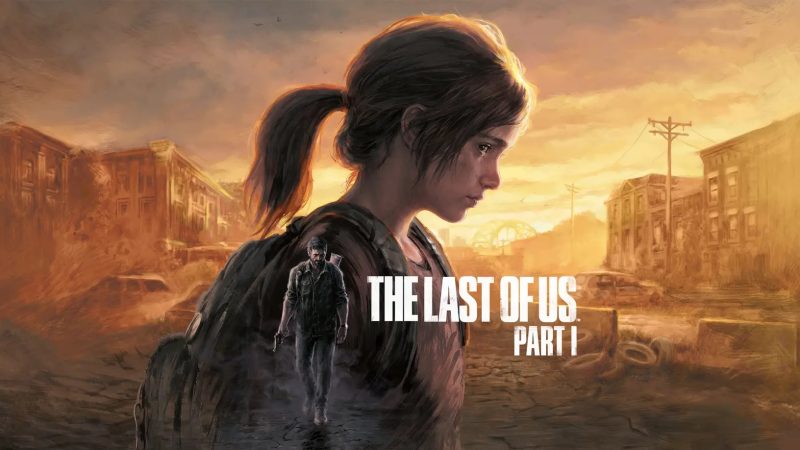 Naughty Dog is keeping quiet about its new IP for the PS5, but The Last Of Us: Part I players reckon the Sony-owned studio has hidden a few hints about the project within the latest version of its post-apocalyptic title.
Fans have begun poking around in every nook and cranny of The Last Of Us: Part I, and have uncovered a bunch of posters that seem to have a fantasy-theme — something which Naughty Dog's new IP is supposedly base around. You can check out some of the images below.
Related Content – Sony PS5 Complete Guide – Everything Explained On PlayStation 5 For New Users
While these could be completely unrelated to whatever Naughty Dog is working on next, it's wroth remembering that the studio has previously teased upcoming projects in its games. For example, Uncharted 3: Drake's Deception teased The Last Of Us via a newspaper article about the infection.
Speculation about a fantasy setting for Naughty Dog's next major project originates from some concept art posted by Hyoung Nam back in early 2021, which depicted a female medieval warrior setting beside a very dead dragon. News quickly spread, and Ham said they were merely a homage to Assassin's Creed Valhalla — a game that does not actually featured dragons.
Was this just Ham attempting to cover their tracks and turn attention away from something that may be related to Naughty Dog's new game? It's possible, but we'll just have to wait and see.
Read our full review of The Last Of Us: Part I here.
[Source – Eurogamer]