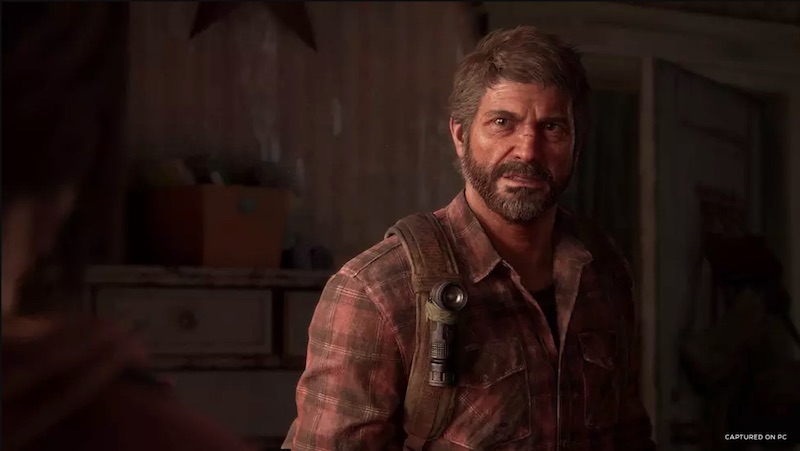 The Last Of Us Part I on PC didn't have the launch that anyone wanted. Players were disappointed, and Naughty Dog along with Iron Galaxy Studios had to now work tirelessly to fix the many issues being discovered daily.
Thankfully issues are slowly being fixed, with even more fixes being sent out in a new hotfix 1.0.5.1 which is now live.
Specifically, this hotfix brings fixes for crashing issues that players with Intel Arc and AMD GPUs have been experiencing, while also containing more general fixes across the game.
With PlayStation's push to put more of its games on PC, hopefully we'll see fewer, eventually no PC releases, that are as marred with bugs as The Last Of Us Part I.
You can check out the full patch notes for yourself, below.
The Last Of Us Part I PC Hotfix 1.0.5.1 Patch Notes
---
General stability improvements
Fixed a crash on boot impacting all Intel Arc GPUs
Stability improvements for some AMD GPUs during extended playthrough
Source – [Naughty Dog]