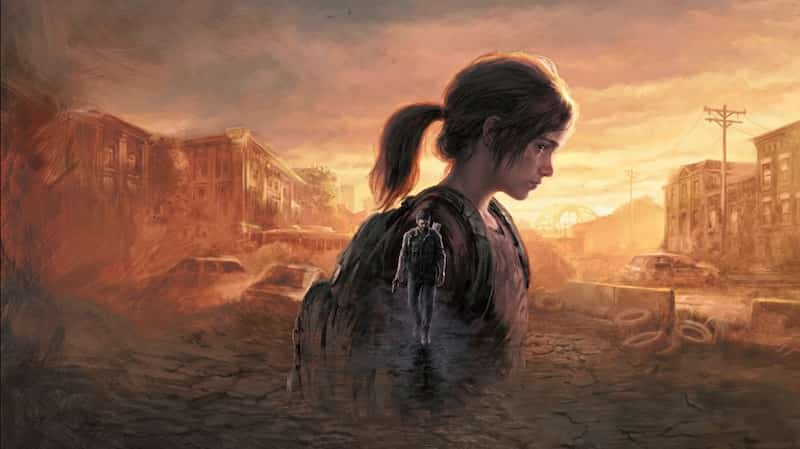 The Last Of Us Part I has finally released on Steam, and PC players are able to jump in an experience the game that has engulfed PlayStation players for a decade.
Unfortunately it has launched to a stream of "mostly negative" reviews on Steam, with players citing that the game consistently crashes, and is generally not optimized.
"Terrible optimization. Game takes more than 8 gigs of VRAM on medium settings, 100% CPU utilization in menu" one user wrote in their review.
"Another shoddy port by Iron Galaxy" said another. One user said The Last Of Us Part I on PC crashed 12 times, across just three hours of play.
After installing building-shaders, it stopped crashing, but failed to move past a loading screen
Those leaving positive reviews don't mention any technical issues, so these issues might not be not be very widespread. While the game's user reviews is marked as "mostly negative," only 36% of reviews are negative.
Hopefully an update is released sooner than later to fix these issues.
Source – [Steam]