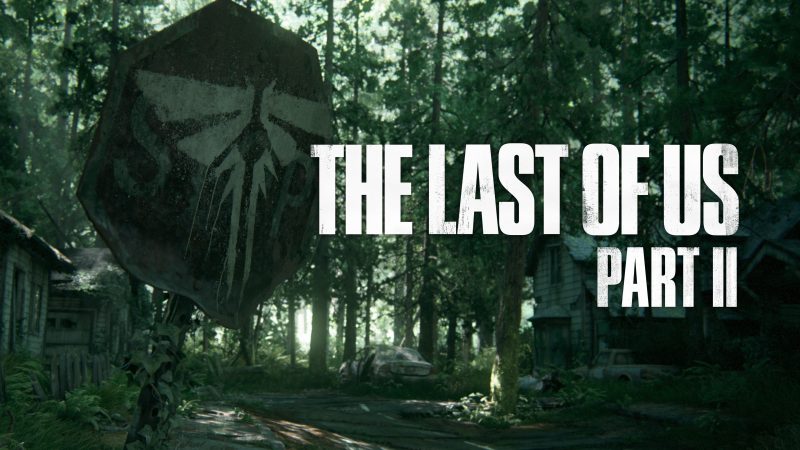 The Last Of Us Part II has crossed the 10 million copies sold mark as of this spring, according to Naughty Dog and PlayStation in a recent PlayStation Blog post.
"We're happy to share that The Last Of Us Part II has sold through more than 10 million copies globally, as of this spring." writes Rochelle Snyder, senior communications manager at Naughty Dog.
It's an impressive feat for sure, but definitely one that was expected for the blockbuster title. It's clear that even despite the controversy that surrounds the game still, it still struck a chord with players.
This however was the only bit of news regarding The Last Of Us Part II that we got today, while everything else was focused on the upcoming remake of The Last Of Us Part I on PS5.
But now that the remake for Part I has finally been revealed, it would make complete sense to see a native PS5 release put together for Part II, somewhere down the line.
Source – [PlayStation Blog]