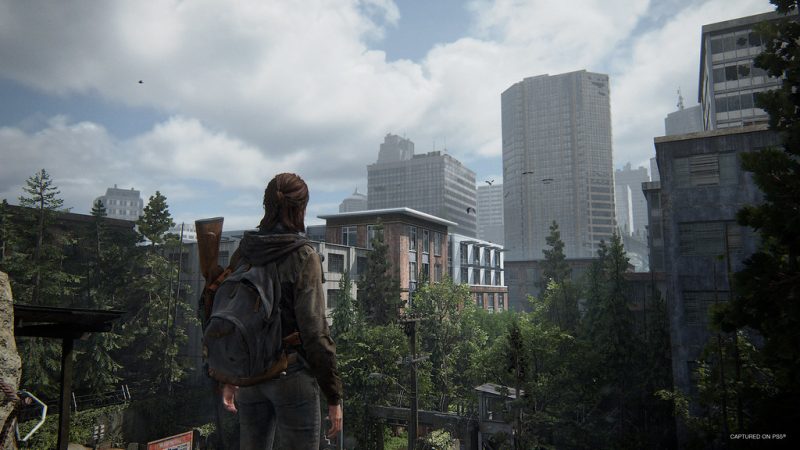 The Last Of Us Part II Remastered was something that was speculated to be coming soon, though little did we know that this Friday it would fully leak and then be officially revealed shortly after.
A PlayStation Blog post now live dives into a few more details on the remaster releasing January 19, 2024. Most notably for fans, there will indeed be an upgrade path, where those who already own The Last Of Us Part II on PS4 can upgrade to the new PS5 version for only $10.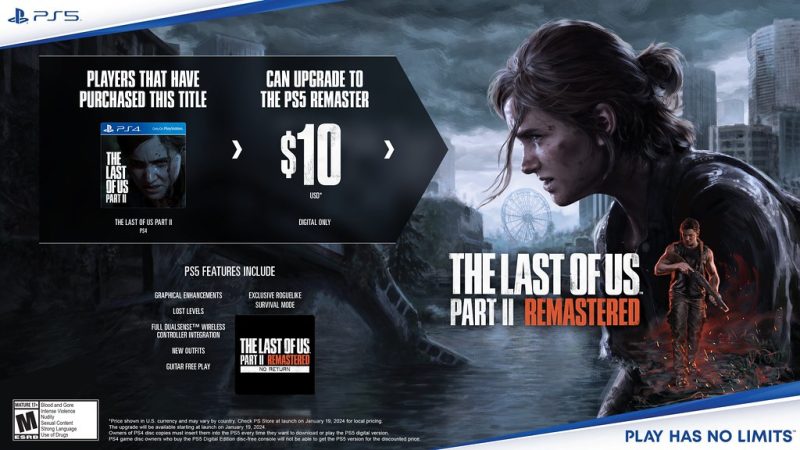 You'll even be able to import your save files to the upgrade, if you'd like to get into the remaster on a new game plus playthrough.
There's also a special edition of the game that'll exclusively be available "direct from PlayStation" in select regions, listed below.
United States
United Kingdom
Germany
France
Benelux
Italy
Spain
Portugal
Austria
The W.L.F. Edition of The Last Of Us Part II Remastered will arrive with a steelbook case, four enamel pins, a Washington Liberation Front Patch, and a total of 47 Society of Champions trading cards, including eight holographic cards.
Notably however a price isn't listed for the standard edition of the game or the W.L.F. edition.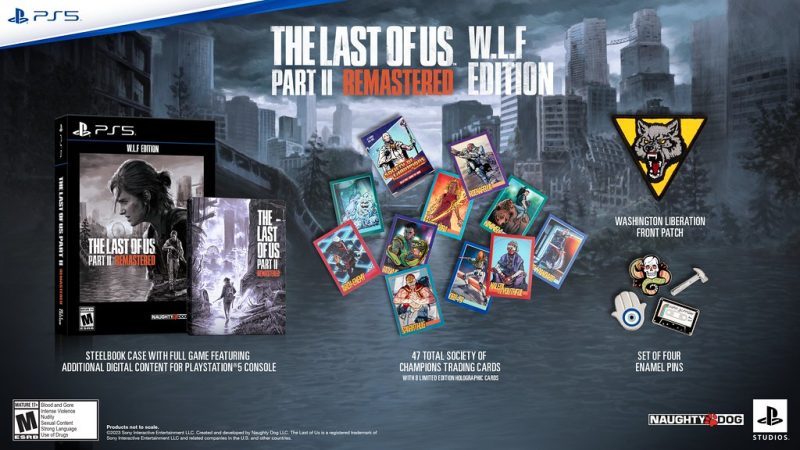 Source – [PlayStation Blog]