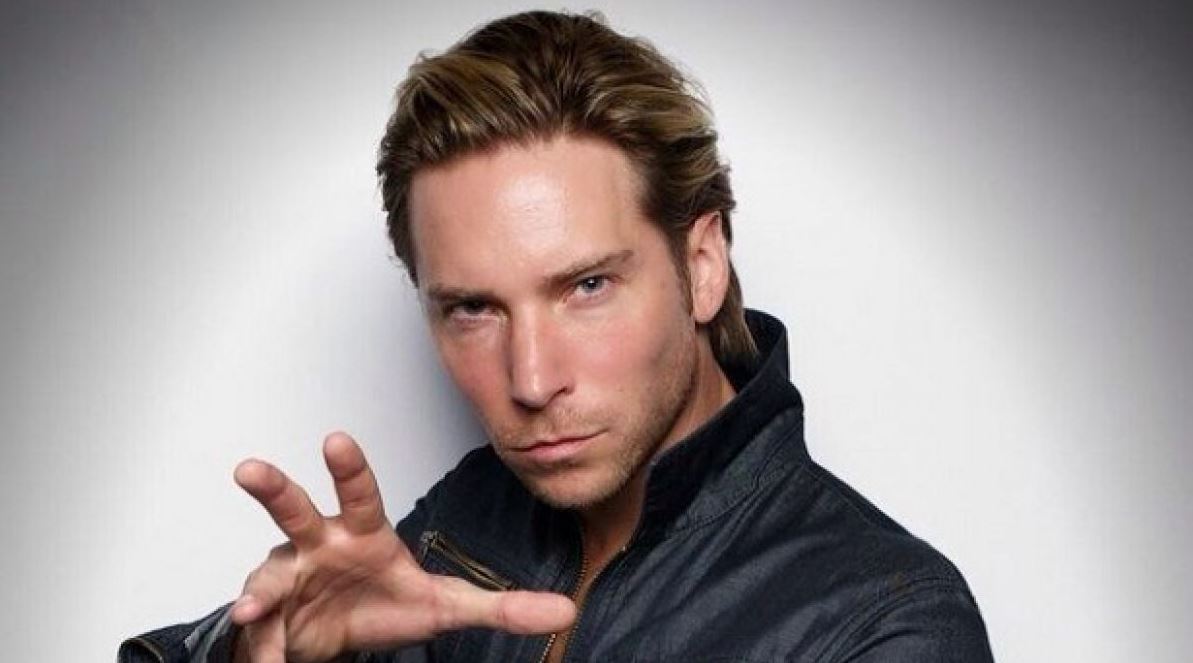 Troy Baker, the prolific gaming voice actor known for the likes of The Last of Us, Uncharted 4: Among Thieves, and BioShock: Infinite, has announced that he's partnered up with a voice NFT group.
According to Baker's announcement on Twitter, Voiceverse NFT will allow users to purchase AI voices as NFTs which can be applied in any video game.
I'm partnering with Voiceverse NFT to explore ways where together we might bring new tools to new creators to make new things, and allow everyone a chance to own & invest in the IP's they create. "We all have a story to tell. You can hate. Or you can create. What'll it be?

Imagine being able to create customized audiobooks, Youtube videos, e-learning lectures, or even podcasts with your favourite voice all without the hassle of additional legal work. This also allows people with limited resources to access professional-grade voices more easily.
Baker's post was met with overwhelming criticism, with many pointing out that this type of thing essentially puts voice actors out of work when you can simply use their voice without asking for their permission or even paying them for it.
It's still unclear at this stage if Baker is actually involved in the project or is simply backing it, but either way, his post hasn't exactly gone down well.
Related Content – Sony PS5 Complete Guide – Everything Explained On PlayStation 5 For New Users
NFTs are starting to gain a lot of traction as of late, much how microtransactions were a few years ago.