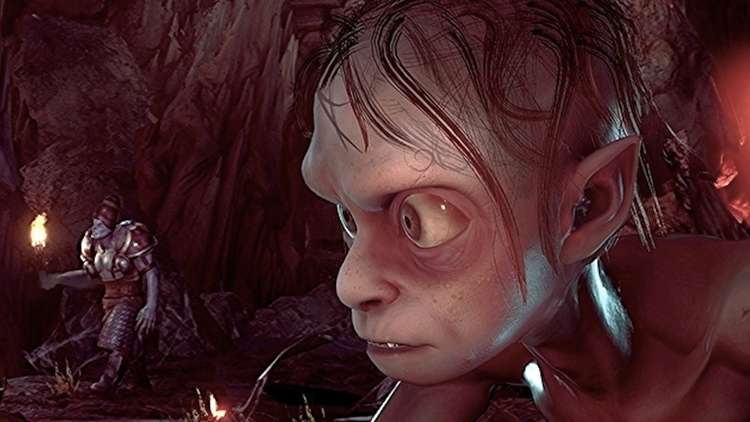 Daedalic Entertainment, developer behind The Lord of the Rings: Gollum, has revealed users can expect in regards to PS5 features, with ray tracing and faster loading times among the biggest additions for Sony's new home console.
The Lord Of The Rings Gollum Features PS5 Enhancements
Speaking with OPM UK, Daedalic's Jonas Husges confirmed that the game will take full advantage of the PS5's SSD, commenting, "restarting a section after a miscalculated jump or a deadly encounter with an orc guard will be instantaneous. We very much want to encourage players to experiment and the SSD takes a big obstacle away."
As expected, Daedalic is also going to utilise the DualSense controller's features including haptic feedback and adaptive triggers, although didn't go into any specific details on their functionality within the game.
Gollum's actions become more tangible and his physical struggle when he runs out of stamina translates directly to the way the game is played.
The Lord of the Rings: Gollum is pencilled in for release on PS5, PS4, PC and Xbox Series X/S and Xbox One in 2021.
[Source – Official PlayStation Magazine Issue 182, Christmas 2020]