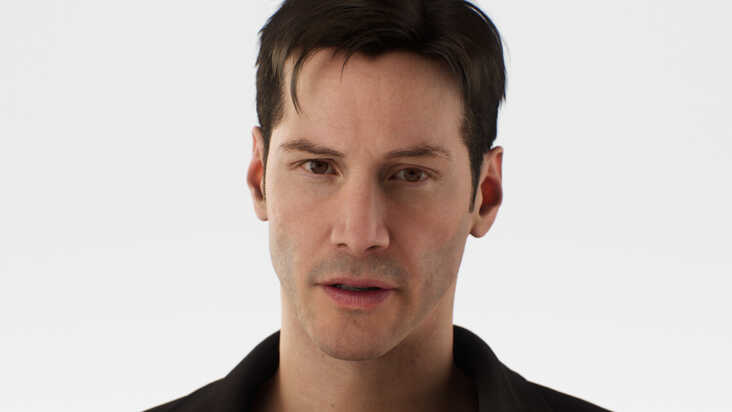 Epic Games has announced the release of The Matrix: Awakens – An Unreal Engine 5 Experience on PS5 and Xbox Series X/S.
Fearing performances by Keanu Reeves and Carrie-Anne Moss of The Matrix franchise fame, it's essentially a tech demo created by members of the original movie team including director Lana Wachowski. The Matrix: Awakens combines 'breathtakingly realistic cinematic' sequences with third-person shooting, which features "an action-packed car chase sequence" and fully explorable open world.
Step into the world of one of the most iconic action franchises ever made and explore the future of interactive storytelling and entertainment.
The Matrix: Awakens acts as as visual showcase for the power of Epic Games' Unreal Engine 5, giving us an idea of what's possible when the technology becomes a stable feature of modern video games.
Related Content – Sony PS5 Complete Guide – A Total Resource On PlayStation 5
In related news, The Matrix Resurrections is launching in cinemas later this month, so the timing is pretty spot on.