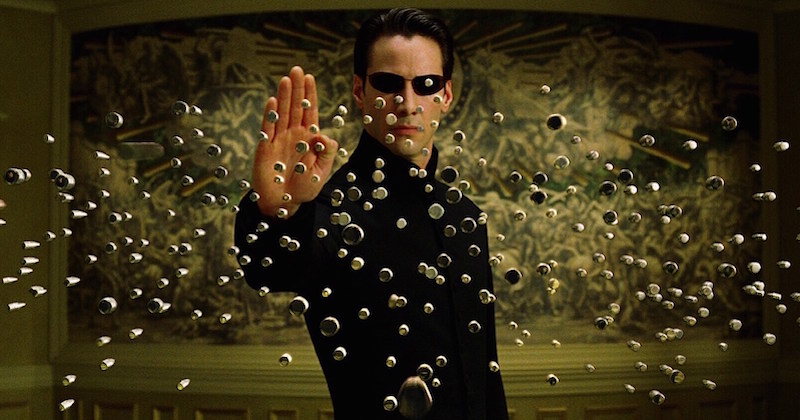 The Matrix Awakens has appeared on the backend of PSN, which is described as an Unreal Engine 5 experience. This suggest it's a tech demo of some description rather than a full-blown game based on the popular Keanu Reeves-fronted movie series.
Right now all we know about it is that it will be on PS5; nothing official has been confirmed at this point. However, the timing is appropriate, seeing as how the next movie in the series, The Matrix Resurrections, is out in cinemas this month.
Anyway, here's the image: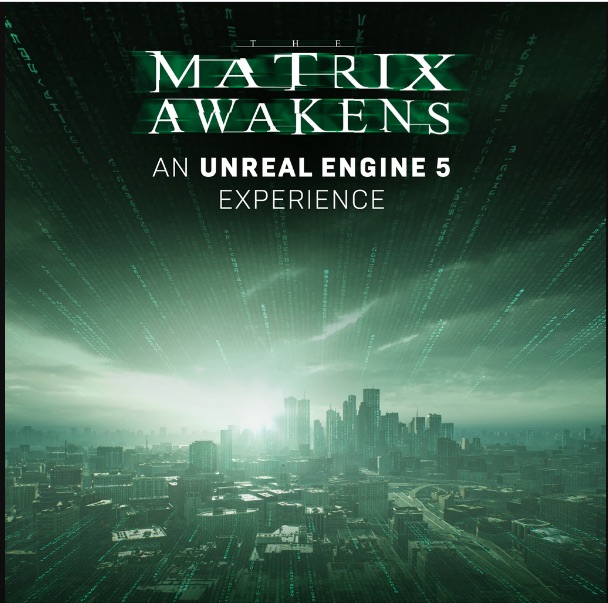 Related Content – Sony PS5 Complete Guide – A Total Resource On PlayStation 5
The Game Awards 2021 takes place next week, so there's a chance we could see something there.
Of course, it's hard not to talk about The Matrix and video games without mentioning the much-loved The Path of Neo. I'm sure many people would love to see a remaster of that game, right?
[Source – Reddit]