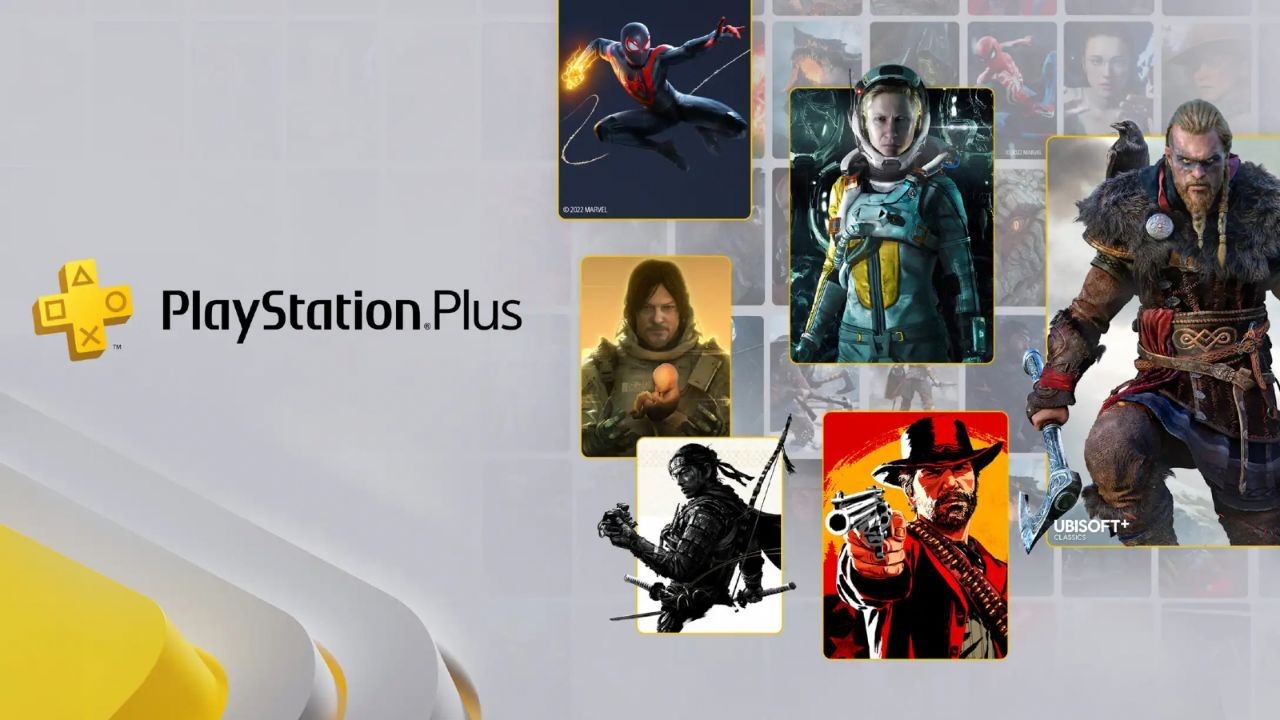 The gaming industry is heading in a new direction. Players are starting to get tired of having to buy one game after the other and they are starting to ask for affordable alternatives, which will allow for some extended access to multiple titles. Tech giants like Microsoft and Sony have gotten the message and they are doing everything they can in order to enrich the subscription plans and offer players a lot more for their money.
Having access to and being able to pick from a wide variety of old and new games is great, and it makes players feel like they have control over the overall gaming experience. This applies both to console game libraries where one can find games like Horizon Forbidden West and to gaming alternatives, such as online casino libraries where one can find games like 9 Masks of Fire. This freedom of instantly being able to switch from one game to the next makes it worth having a subscription or being a member of such services.
The new and improved PS Plus gives access to some of the greatest games currently available on PlayStation. Many of these games cost as much as a PS Plus subscription for a full year, so for the price of a game such as Death Stranding Director's Cut, players will get Final Fantasy 7 Remake, Spider-Man Miles Morales, God of War and many more AAA titles. This is how gaming subscriptions are supposed to be and this is the way towards which modern video gaming should be heading. In a way, it is a little bit like going from the era of video clubs and DVDs to the era of streaming subscriptions and online entertainment. Sony heard its players and it is starting to improve its offer.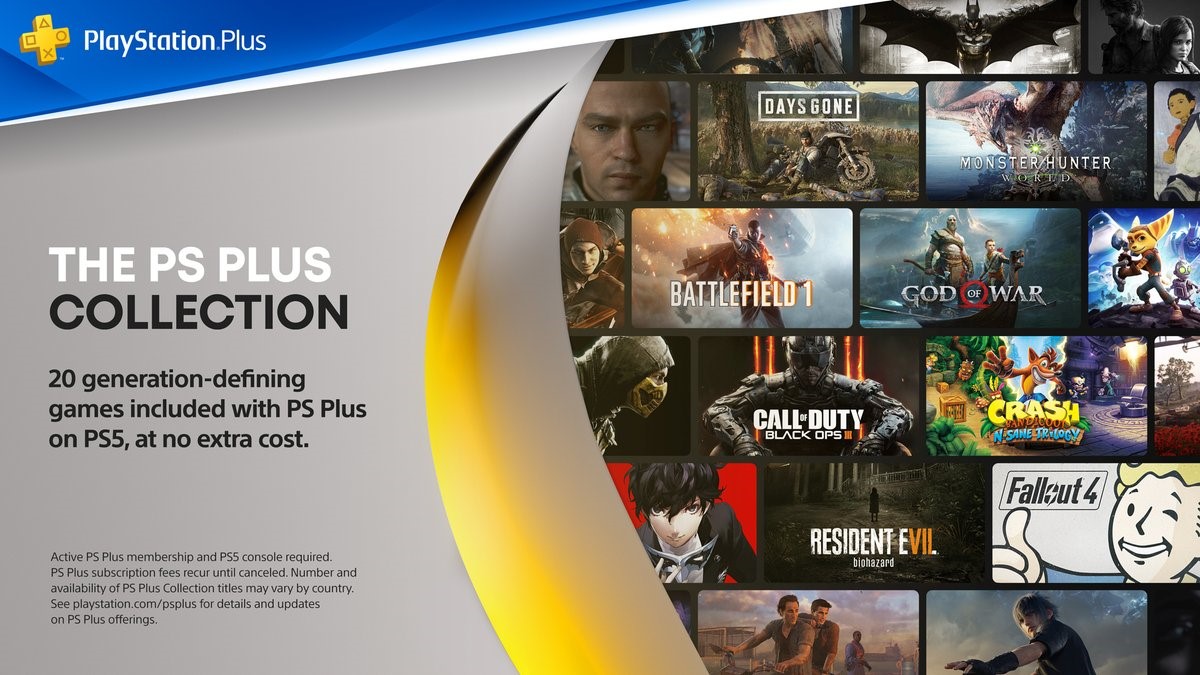 There are, of course, a few downsides to PS Plus as a video game service. Sony decided to revamp its service and make improvements to the quality of its contents, but it still has a lot of catching up to do in order to offer something that will be at a similar level to the equivalent competing service of Xbox. Microsoft has spent years populating the library of the Xbox Game Pass , and this means that Xbox players have had access to a much wider variety of games for a much longer period of time. During all that time, Sony was trying to sell the PS Now subscription as something different to its "Plus" subscription and this impracticality made PlayStation owners sceptical about the PS Now service.
The merging of the two subscription services has simplified the process for gamers and many of them have already upgraded their subscription to switching from the basic subscription to the Premium subscription. This means that Sony players will have a lot of games to play until the 9th generation list of games gets bigger, with the release of titles such as Final Fantasy 16, Greedfall 2 and as all the upcoming Resident Evil Remakes.